Met healingen kun je ervoor zorgen dat je geen onnodige lastige, pijnlijke of vervelende situaties op je pad krijgt. Maar alleen de situaties die je nodig hebt om je levenslessen te leren en er persoonlijk van te groeien. Daarnaast zijn healingen een middel om je op een zachte manier te bevrijden van belemmerende (gedrag)patronen, overtuigingen en gedachten. 
Online sessies met healing
We hebben diverse healingen online staan. Deze zijn on demand. Dit betekent dat je ze kunt volgen op het moment dat jij eraan toe bent. De online sessies, incl. healing zijn altijd binnen een bepaald onderwerp of thema, zoals Spanning loslaten en Trillingsfrequentie verhogen. Iedereen kan deelnemen. Slechts 12,50 euro per sessie. Meer over de online sessies, incl. healing
Vind je 1-op-1 healingen prettiger dan groepshealingen? Geen probleem. Wij verzorgen ook 1-op-1 healingen volledig afgestemd op wat jij nodig hebt. De sessie duurt gemiddeld 2 uur en kost 150 euro incl. btw. Informeer naar de mogelijkheden. Neem contact op
De programma's zijn opgebouwd uit een aantal modules waarin we je kennis bijbrengen, inzichten geven en je een reeks healingen in een vaste volgorde ondergaat. Deze volgorde brengt je het snelst bij jezelf en je eigen kracht. Meer over de healingprogramma's
Bezoek krachtcirkel, incl. healing
Bezoek onze helende plek in Linya. Het bezoek bestaat uit een healing en onder begeleiding in en rondom de krachtcirkel zijn. Het bezoek bestaat uit een dagdeel. Voor en na de healing heb je tijd om in alle rust de helende plek te ervaren, vragen te stellen én de Bovis waarde te meten. Meer over een bezoek aan de krachtcirkel
Tijdens een bedrijfshealing: 
neutraliseren we projecties en magische invloeden op het bedrijf
zorgen we ervoor dat jij en het bewustzijn van het bedrijf weer op dezelfde lijn zitten
optimaliseren we het levenspad van het bedrijf voor de komende periode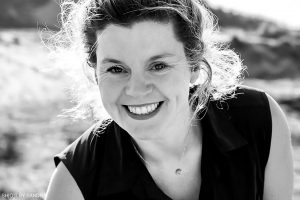 Marlène Stiekema: "I was often sick. Healthy diet, sleep and exercise, didn't work enough for me. I went to Jarno to feel better. Because of the healing programs, I now succeed 100x better in getting people physically. emotionally and mentally moving."
Read more
Everything you want to know about a healing:
A healing is a reprogramming of your energy system and separation of energies. It gently frees you from obstructive (behavioral) patterns, beliefs and thoughts.
Read more
Everyone carries patterns, beliefs and thoughts that keep you from being fully yourself. Through healings you can neutralize and remove these.
Read more
What you feel during a healing is person-dependent and varies from one healing to another. Some people get very tired, while others feel hot or cold. If it is an intense healing, you may have sore muscles or feel sluggish for several days.
Read more
When doing a healing, it is important to do it in a protected space (healing space), with the right tooling (healing techniques) and the expertise needed to do so (healing spirits and angels).
Read more
During a healing you work with energy, which has a vibrational frequency. And based on frequencies you can connect. So the effect of the healing is the same whether you are physically present or not.
Read more
It makes no difference to the effect of the healing whether you are participating in it at the time it takes place or looking back afterwards. Each body is in a different dimension (reality) and only the dimension on earth knows time.
Read more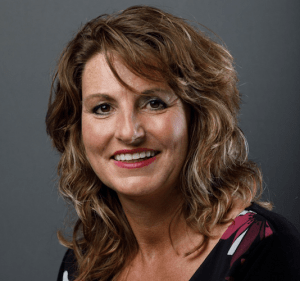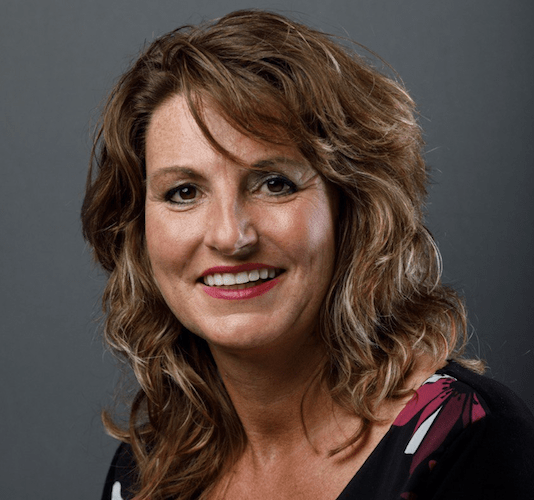 Ilonka Meijer: "In 2021 I lost my (t)home, my business and income, but most of all myself. I was always pleasing others so I no longer knew who I was and what I wanted. With depression as a result. With the help of Jarno and Astrid, I regained the way to myself and the strength and energy to go on the journey of a lifetime."
Read more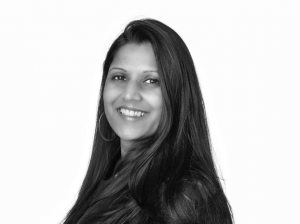 Sam van den Haak: "I actually blocked my whole childhood and that started to bother me more and more. I was hoping that Jarno could help me with a healing so I could have a normal relationship with someone. It changed my life. I am now 'in the lead' through 'Lead a normal life.
Read more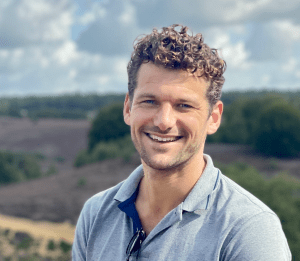 Rob van der Molen: "I felt that a heavy energy was pulling me down in parts. I wanted to transform that. Jarno broadened my horizons by clearing blockages and addressing karma. It is an elusive and infinite process, but it has taken me a lot further again."
Read more
On demand sessies, incl. healing: Volgen wanneer jij het nodig hebt
Tension is energy that you hold onto. Discharge is essential to get rid of unnecessary energy and get and stay balanced.
Read more
Everyone is shaped by the environment. Because of this, projections of others stick to you. Through healings you can neutralize this.
Read more
Your energy field determines your vibrational frequency. The higher your energy frequency, the less you are affected by the energy of others.
Read more
Letting go of unnecessary thoughts and resetting the mechanism that causes brooding. So that space is created again to look at the situation from a different perspective.
Read more
When there is a lot of fear around you, your energy resonates with it. Through a healing you can transform this energy into trust.
Read more
If you have a belief in yourself that you don't want something or are resisting something, it comes right into your life. Often it becomes a resistance which creates blockages.
Read more
Family karma, roles within the family and energy in the family lineage passed down from generation to generation.
Read more
During this healing program you will learn to discover your authentic self and act from your true self, connected to your higher self.
Read more
During this workshop we will guide you to get to the essence of what you want and what it takes to achieve it. We will work energetically as well as analytically and practically with essential intentions, recalibrating your life to that and plotting your energetic campaign.
Read more
During the Chakras healing program, you will learn to control your chakras and undergo healings to restore your chakras.
Read more
The Internal Perceptions healing program focuses on improving inner seeing, inner hearing and your speech.
Read more
During the Forces healing program, you rid your powers of negative influences and learn to fully utilize your powers.
Read more
With healings you can free yourself from obstructing (behavioral) patterns, beliefs and thoughts. It creates certain realizations in yourself, allowing you to look at situations from a different perspective and to see them differently. With this you clear the way for change. 
Vervolgens is het wel zaak om het ook daadwerkelijk te doen. Het book You want bevat uitleg en handvatten om hier zelf mee aan de slag te gaan. Daarnaast bieden we een online sessie, 1-daagse workshop, 1-op-1 begeleidingstraject en losse adviesgesprekken om je hierbij te ondersteunen. Interesse? Bekijk hoe we jou kunnen helpen.