Forces within you, forces that exert pressure on you, and forces that pass through you. Discover the difference, learn how to direct these forces, and make the best use of them. 
The healing program Forces aims to clear your forces of blockages, obstacles and negative influences so that you can use them to their full potential. You will also be given the tools to empower it.  
You undergo healings to "empower" your powers and learn how to use this purely. The first 3 healings are aimed at liberating your powers:
1. Healing on Forces of Repression
During this session you will receive an explanation of how this works, including the greedy cup of Pythagoras. During the healing we work with the elemental spirit of the fire element.
2. Optimizing Male and Female Power
Yin & Yang are covered extensively. During the healing the emphasis is on feminine power and motherly love. The creation side. 
3. Neutralize Negative Influences and Blockages on Forces of Self-Alignment
During the healing we make perfect doubles (angelic, causal, astral and mental) so that you have a direct line to these dimensions.
The next 2 healings are aimed at strengthening and transmitting your powers:
4. Healing Focused on Strengthening.
Whereas during the 2nd session the emphasis was on feminine power and motherly love, during this healing the emphasis is on masculine power and fatherly love. Needed to manifest. 
5. Healing Focused on Pure Connection
We create an inner altar and work with different forms of Mary energy. 
Finally, there are 2 sessions in which you learn how to gain pure knowledge and insights from your own attunement, which tools and spirits naturally belong to this, and especially what you can (practically) do with them. 
Discovering, through healing, which tools you naturally have, what you can do with them, and whether they are still up to date. 
7. Repeating and training
From safety, train your own tools and strength, and fine-tune where necessary. 
This program contains individual differentiation. On the one hand because the participants are different in terms of alignment, but also because of the learning objective. One wants to develop personally and be fully empowered. The other wants to learn healing techniques and gain experience. During this program there is room for both.
The Forces healing program is a continuation of the healing program Internal Sensing. Participants who have completed that program can register for this one. Currently only available in Dutch. 
The program consists of 7 live modules via Zoom.
1-on-1 coaching 
Price is 777 euros, including VAT. 
Incorporated in Training Personal and Spiritual Leadership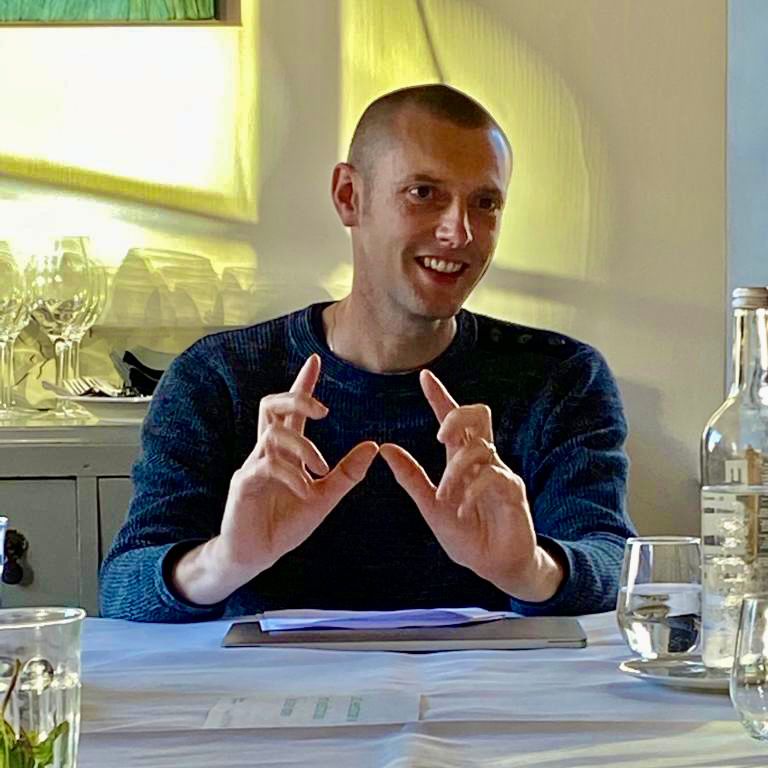 Jarno Tiethoff, healer and energetic expert, has had years of training in high magic techniques from the old Mystery Schools. He has more than 20 years of experience with healings, has mastered all the hermetic techniques and can connect to all healing spirits that support growth toward wholeness.
This means that during healings Jarno connects with the healing spirit that is most appropriate for the person and his or her own life process. Jarno uses his talents to bring people back to their true selves so that they can stand in their own power.