Reducing Projections from Social Pressure | Healing
Your upbringing, schooling, society. Just a few examples of what shapes you. You are continuously stamped on. You are constantly put into boxes. And you have to comply with society's straitjacket. 
Learned behaviors, expectations and roles. Everyone is shaped by his or her environment. Because of this, beliefs of others stick to you: projections. Often these projections come from karma from other lives.
Through healings you can neutralize these projections little by little, remove them and fill them with your own energy. For this purpose we have developed an online session with healing: Reducing projections from social pressure.
"It was for me the first time, I am reading your book. I liked it because of its simplicity, guidance and explanation."
"Very nice and valuable. Was able to connect with my heart chamber for the first time. Very beautiful."
"Very nice it was ❤️, thank you."
We do exercises through which you learn to shield yourself from the projections of others. We will also do a healing to neutralize and remove some of the projections you now have on this area in your aura and chakras. 
You don't need to prepare anything. You don't need experience with meditation, mindfulness or anything else. Listening to it and participating is enough. 
"I felt all kinds of things tingling and moving. A powerful and beautiful healing."
"Thank you for the fine explanation, this clarifies what happens during the healing."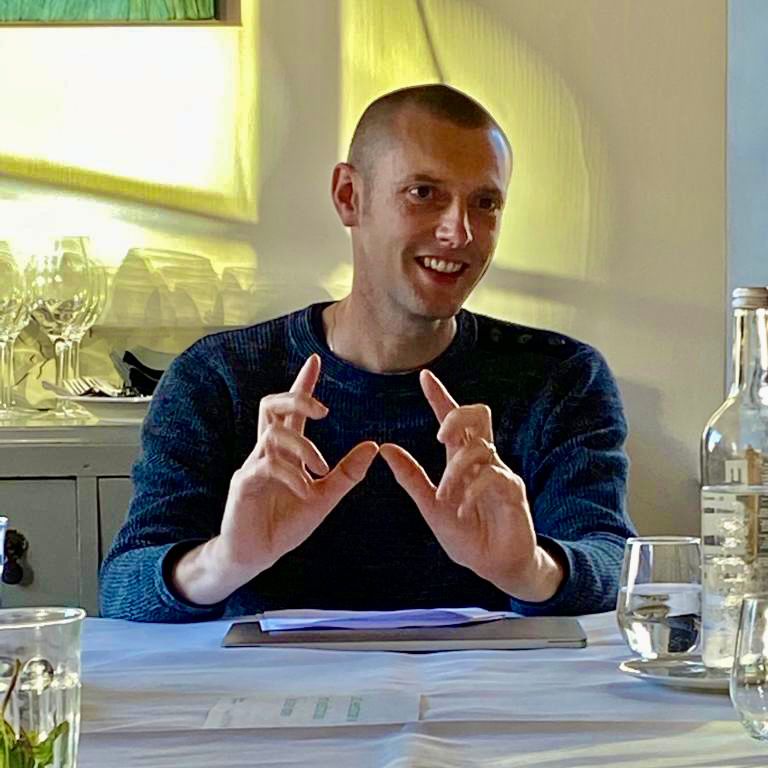 Sign Up Now for the Session Reducing Projections from Social Pressure
On demand: follow it whenever you are ready
👍 In 1 hour remove quite a few projections
👌 Participate anonymously, ask questions by mail
❤️ Suitable for all (only available in Dutch)
😍 Only 12.50 euros
This online session is part of a series of 3 sessions: 
Releasing tension
Reduce projections from social pressure
Increase vibration frequency
These sessions with healings are an energetic check up (MOT) for your energetic system. You cleanse and care for your physical body every day. With these sessions you can do the same for your energetic bodies (on a regular basis). 
Follow the whole series. Don't pay 37.50 euros, but only 30 euros.