Visit Healing Place Linya
Depending on what you want to work on, you choose for 1-on-1 healing, healing together with your partner or healing for the whole family. 
During the healing Jarno will tune in to you and based on that he will do a healing that is most appropriate to what needs to be resolved. This ranges from timeline healing, family line healing to healing on guilt, shame, fear. He masters all the techniques, so often it is a combination of things. Generally the healing takes 2 hours.
Stay in Energetic Garden with Force Field
Jarno works with his healings on the bodies at the soul level. This works on all other bodies. When you are in the energetic garden with force field during and after the healing, the effect is accelerated and more natural. In this way it reinforces each other. 
The visit consists of half a day. Before and after the healing you have time to fully experience the healing place, to ask questions and to measure the Bovis value. Bovis value, read more about a 
All You Need to Know About a Visit
Come alone, with your partner, family or friends. Even if you choose a 1-on-1 healing, your travel companions can come along to the energetic garden. You (and your companions) are the only visitors at that time. 
✅ Magnificent views of the Pyrenees 
👌 Coffee, tea, water and some treats included
❤️ Suitable for all (only available in Dutch)
The price is 250 euros, incl. VAT per half day. Of this, 10% goes to the renovation of the church building and further development of this place.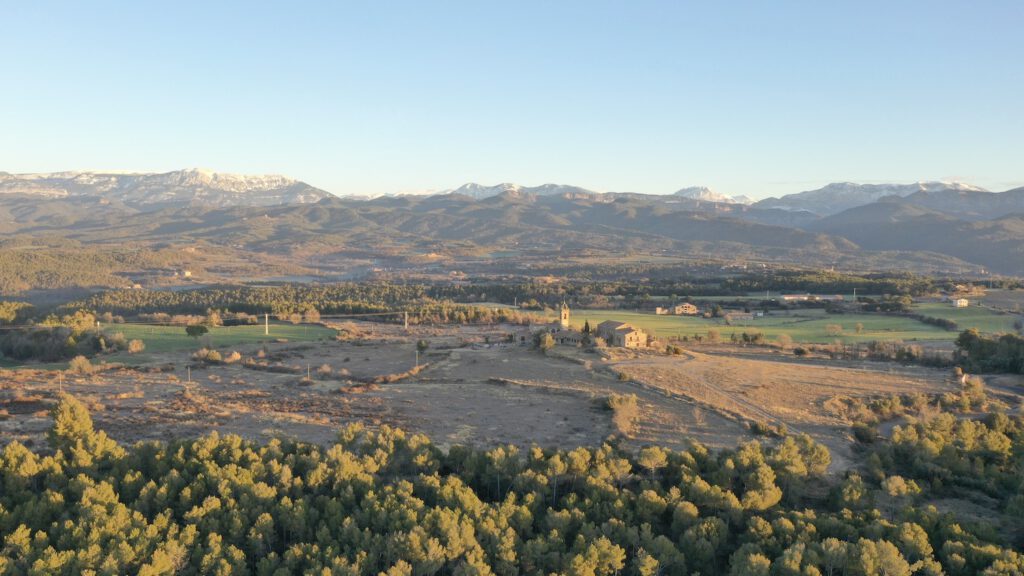 If you want more than one healing (for example you and your partner both want a 1-on-1 healing) it is possible to do more healings in one period of time or to book more than one session. Please inquire about the possibilities. 
Combine With a (Short) Vacation
There are plenty of activities and tourist attractions near Linya. We highlight some of them: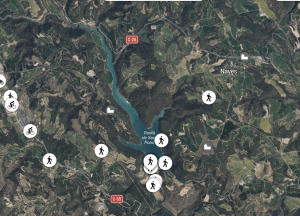 In the vicinity of Linya there are numerous trails you can walk or mountain bike. Both in the low mountains and high mountains. 
Read more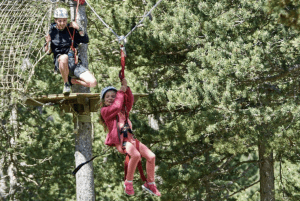 From swimming, canoeing, rafting and water skiing to bungee jumping, climbing and go-karting. It's all possible in the Linya area.
Read more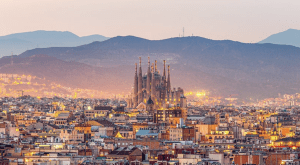 Both in the immediate vicinity of Linya and within a 1.5-hour drive are numerous tourist attractions.
Read more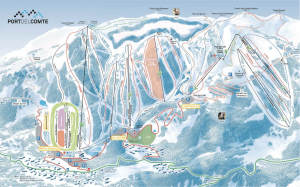 Just a 50-minute drive from Linya is the Port del Comte ski resort. There you can ski, snowboard, cross-country ski and even do a tour with husky dogs. 
Read more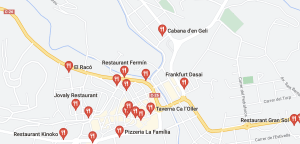 Sit on a terrace or enjoy Spanish cuisine. The prices here are pleasant, too.
Read more