Thank you for your interest in Lead a Normal Life. 
Lead a Normal Life
Jarno Tiethoff and Astrid van Pluuren
Address in the Netherlands: 
Steenbreek 17
7483 CP Haaksbergen
Chamber of Commerce number: 81247613
VAT number: NL8620.15.340.B01
IBAN: NL24 ASNB 8830 2424 70
BIC: ASNB NL21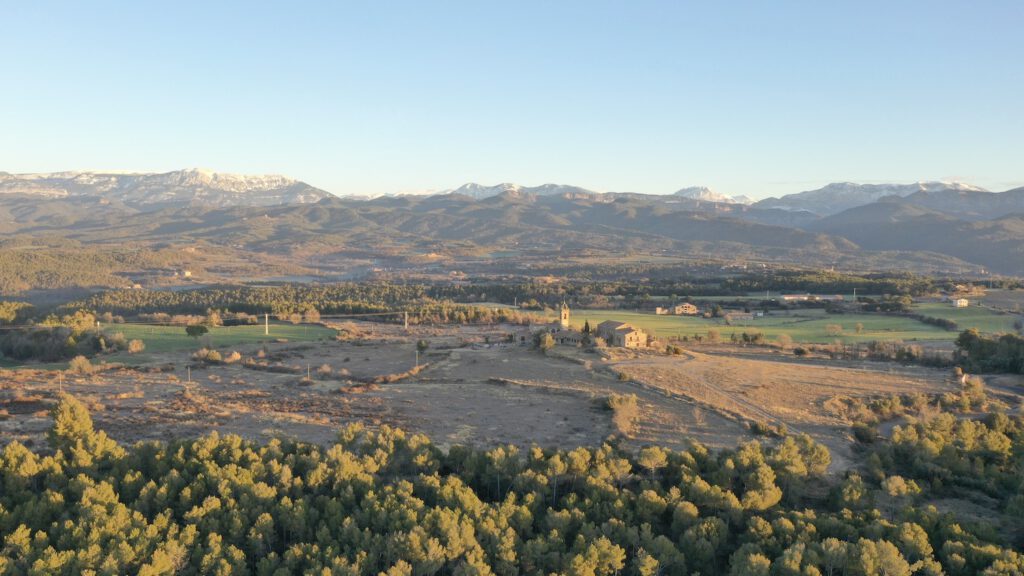 Linya, our paradise on Earth. A beautiful place at the foot of the Pyrenees. The whole setting here is focused on personal development.
Read more