Healing Program Who Am I | Higher Self
During this healing program you become more yourself. With the healings we remove energy that is not your own. You also learn to discover your authentic self, to distinguish between what is yours and what is not, and to act from your true self (your higher self). Through this you experience more peace and relaxation within yourself, and give more direction to your life. 
During this program: 
you undergo 5 healings to get to your authentic self
you will do exercises to learn to stay close to your true self
You will learn to recognize and distinguish signals from your guides, higher self and angels.
Besides healings you will receive insights. With videos, images, quotes and explanations we make the information concrete. Topics include: 
Directing from your higher self versus directing from daily life.
(Behavioral) patterns, beliefs and programming. 
Life paths, life lessons and guides. 
During your birth, multiple traumas occur and energies that are not your own come along and want to manifest on Earth. Through healing we energetically rebirth the period from conception to birth.
Read more
This program is for anyone who wants to live more from their own energy, wisdom, and power. At the moment only available in Dutch.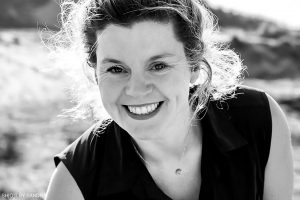 Marlène Stiekema: "I was often sick. Healthy diet, sleep and exercise, didn't work enough for me. I went to Jarno to feel better. Because of the healing programs, I now succeed 100x better in getting people physically. emotionally and mentally moving."
Read more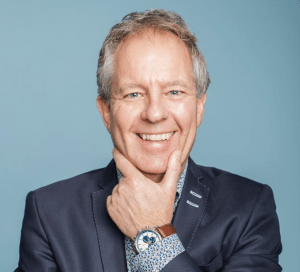 Sijbe Bonsma: "I noticed that I was more in my head again and trusted less in the good outcome of things. Jarno is a great master of spirituality. I would like to learn more from him and apply that in my own life and work."
Read more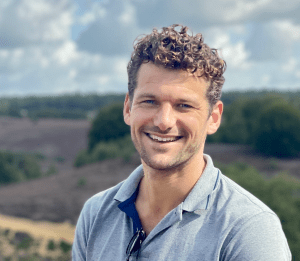 Rob van der Molen: "I felt that a heavy energy was pulling me down in parts. I wanted to transform that. Jarno broadened my horizons by clearing blockages and addressing karma. It is an elusive and infinite process, but it has taken me a lot further again."
Read more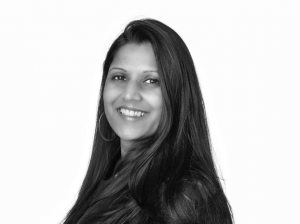 Sam van den Haak: "I actually blocked my whole childhood and that started to bother me more and more. I was hoping that Jarno could help me with a healing so I could have a normal relationship with someone. It changed my life. I am now 'in the lead' through 'Lead a normal life.
Read more
The program consists of 5 modules of 2 to 2,5 hours. 
Live online participation via Zoom. 
1-on-1 coaching. 
Incorporated in Training Personal and Spiritual Leadership
The healing program Who am I | Higher self is also incorporated into the 2-year Personal and Spiritual Leadership training. Read more about this training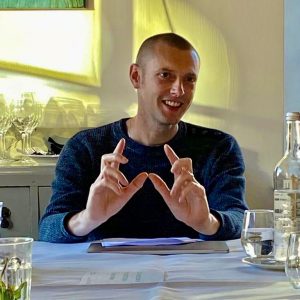 Jarno Tiethoff, healer and energetic expert Jarno Tiethoff has had years of training in high magic techniques from the old Mystery Schools. He has more than 20 years of experience with healings, has mastered all the hermetic techniques and can connect to all healing spirits that support growth toward wholeness.
This means that during healings Jarno connects with the healing spirit that is most appropriate for the person and his or her own life process. Jarno uses his talents to bring people back to their true selves so that they can stand in their own power.
"I am impressed what your training has given me in terms of peace and space in my head. I also feel a lot lighter physically, like a burden is literally off my shoulders. I still love my loved ones as much as ever and am more in the power of my own life in the here and now. Your book was already a joy to read and it is wonderful to be able to grab that reference book for exercises or trivia. My glasses of my reality have been particularly enriched these past few weeks. I am so grateful that I have learned to feel better and also to guard my own space better. This allows me to see the other and also myself even better, while it takes little energy for me emotionally. Thank you for the smile on my face. I feel extremely grateful and rich. I am celebrating life!"
"It has been a fantastic journey with many inSights, discoveries and personal growth. That there is more than you think, that you can do more than you think on a spiritual level. That everyone can do this and that it is a matter of tuning in. Jarno is a teacher who encourages you to self-discover🧐 It feels to me like one big life school where I just walked into kindergarten and was lovingly taken by Jarno who graduated university with his spiritual awareness. Thank you so much for this beautiful journey. Highly recommended if you want to grow spiritually."