Releasing Tension | Meditation Healing
Tension is energy that you hold on to in your energy system (bodies, chakras, aura and energy field). Discharging energy is essential to get rid of unnecessary energy. Through this meditation healing, we get you to release a large amount of energy all at once, reducing tension.
You are relaxed when you do the things you enjoy, have a pleasant home situation and do not have to worry about your basic needs. Yet everyone has moments when things don't go so well in one of these aspects. For example, if you do a job that you don't like (anymore), if your relationship is difficult or if things are very busy at home with the children. In these situations the tension can build up to such an extent that you can no longer oversee it all. You become tense or overworked.
"Fine energy and clear explanations. I feel completely relaxed again."
"Very valuable. Great to participate in this."
"Very valuable! Good explanation and nice healing. Feel totally relaxed now."
It is good to regularly release a large amount of unnecessary energy at once. So that the tension decreases and you regain (more) overview to handle the situation. Especially for this we have developed this online session with meditation healing: Release Tension. 
We will do exercises to bring you into the here and now. We will also do a meditation healing to release a lot of unnecessary energy from your system.
You don't need to prepare anything. You don't need experience with meditation, mindfulness or anything else. Listening to it and participating is enough.  
"Super healing again by Jarno. So clearly told."
"Beautiful, warm feels good."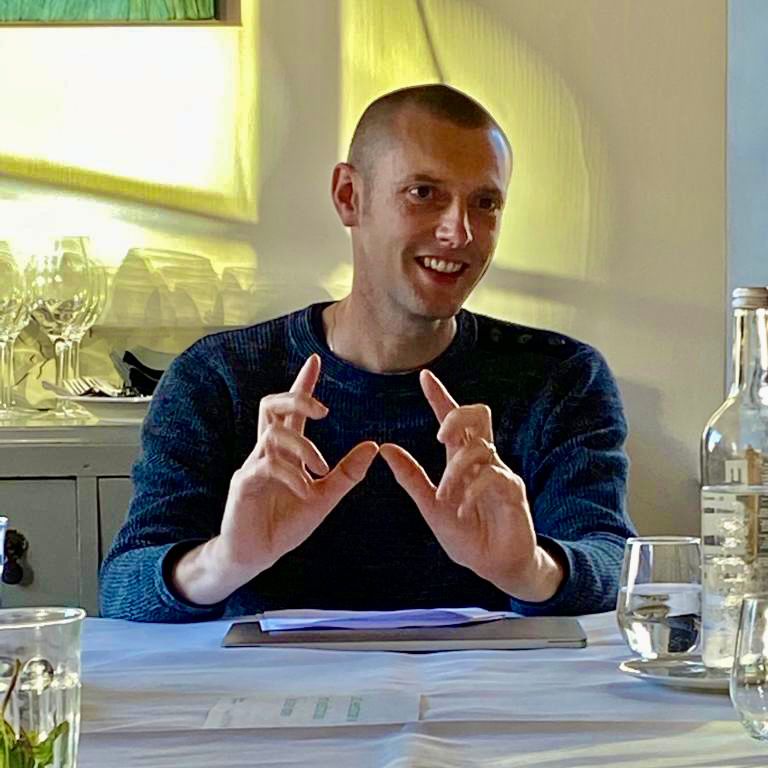 Sign Up Now for the Session Releasing Tension
👉 On demand: follow whenever you are ready
👍 Release a lot of energy in 1 hour
👌 Anonymous participation, opportunity to ask questions
❤️ Suitable for all (only available in Dutch)
😍 Only 12.50 euros
This online session is part of a series of 3 sessions: 
Releasing tension
Reduce projections from social pressure
Increase vibration frequency
These sessions with healings are an energetic check up (MOT) for your energetic system. You cleanse and care for your physical body every day. With these sessions you can do the same for your energetic bodies (on a regular basis). 
Follow the whole series. Don't pay 37.50 euros, but only 30 euros.