Spiritual awakening, what is it and because of what is it happening? In spiritual awakening, you come to understand that there is more than what you see physically on Earth. You ask yourself why you are here on Earth. What your role is in the whole, and what else is there that you cannot see with the naked eye. 
Spiritual awakening at this time is very common. The energy on Earth is changing, our energy is changing, and that brings change. And since this is new to many, there are also many people searching. Searching in spirituality, searching for who they are themselves, searching for why they are here on Earth.
It makes sense that more and more people are searching. Earth's energy is changing. We are in the midst of a transformation from earth energy to air energy.
The astrological epoch of 2160 years is changing from the Age of Pisces to the Age of Aquarius (air sign). 
The cycle of 360 years in which a planet and sign dominate shifts from Saturn - Virgo to Jupiter - Libra (air sign). 
The conjunctions of Jupiter and Saturn that occur every 20 years or so in the signs of an element took place last 200 years in earth signs, the next 200 years will be in air signs. 
As we move into air energy, filters gradually fall away from people, and other dimensions become more and more perceptible. When you pick up energy from outside yourself but cannot place it, this can cause a lot of confusion. Because filters fall away, you are more open to energy and you experience that.
Different Energy, Different Insights
Energy is information. Because you are open to different energy, you also receive different information. In this way insights arise. Because of the changing energy, these are other insights than you had a few years ago. This applies to everyone, but not everyone will recognize it as such in themselves or admit to it. But, it is therefore logical that more and more people are awakening spiritually. 
When you pick up this energy and information, but cannot place it or do not want to see it, it can cause a lot of confusion. Especially if it goes against everything you have ever believed or learned. Still, it's best to go along with it. The universe is more powerful than we are as humans. Just think of gravity that makes you stand with your feet on the Earth. Or the Moon that causes ebb and flow to exist on Earth. 
Energy Around You Is Tangible
Through spiritual awakening you feel energy that is not your own. For example, the atmosphere that exists because of the collective vibrational frequency of those present, the energy of the collective consciousness of society, or the energy that changes because planets change direction. Just realizing that this is part of the transformation to air energy and is part of spiritual awakening, makes it easier to get it off your chest. 
Among the exercises is the exercise Shielding your energy field (including aura and chakras). By doing this exercise regularly, you can shield yourself in a healthy way from energy from outside yourself. It is a spiritual exercise with spiritual protection, shielding, and separation boxes that allow you to shield yourself from the energy around you, but allow you to stay connected to the people around you.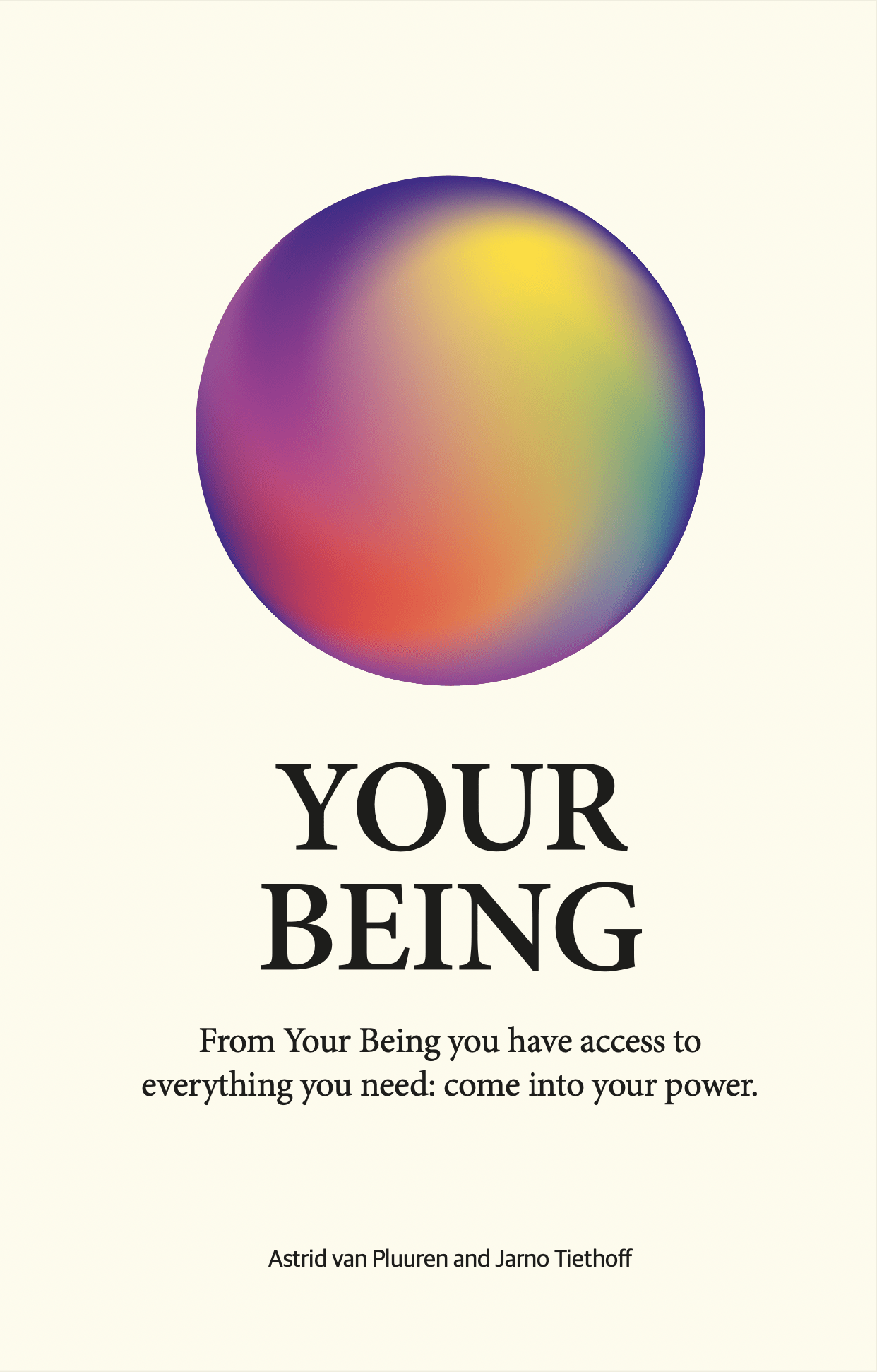 This book:
provides insight into all layers of your energy system, what influences it and how you can influence it. Both energetically and practically.
contains exercises to get rid of energy that is not yours and to shield your energy field.
is full of tips on how to raise your energy system to a higher frequency.