Family, and its Energetic Connections
Although you are an individual, you are part of multiple family systems, have family line energy passing through you, and numerous karmic connections with relatives. 
In addition, your family is one of the most formative environments. In general, you spend a lot of time with your family, especially during your childhood. You grow up within the family, are raised by the family, and your family influences the worldview and self-image you develop. All in all, plenty of reason to take a deeper look at your family's influence on your life. 
Do you feel different compared to the rest of your family? Do you view things differently than your family? Read where this comes from and how to proceed.
Read more
My child doesn't want to see me anymore and I don't understand why. The fact that this is especially common now is due to energetic aspects. Read what is going on.
Read more
During a family constellation, representatives clarify the impact of the family on your life. Read what this means energetically.
Read more
Family karma, roles within the family and energy in the family lineage passed down from generation to generation.
Read more
Deze boeken geeft stuk voor stuk inzicht over de energetische relatie met je familie:
Je zijn: how energy works, including within the family
Je wil: how (family) systems work and how metaphysical laws and forces operate on them
Je last: de invloed van karma, onder meer in de familie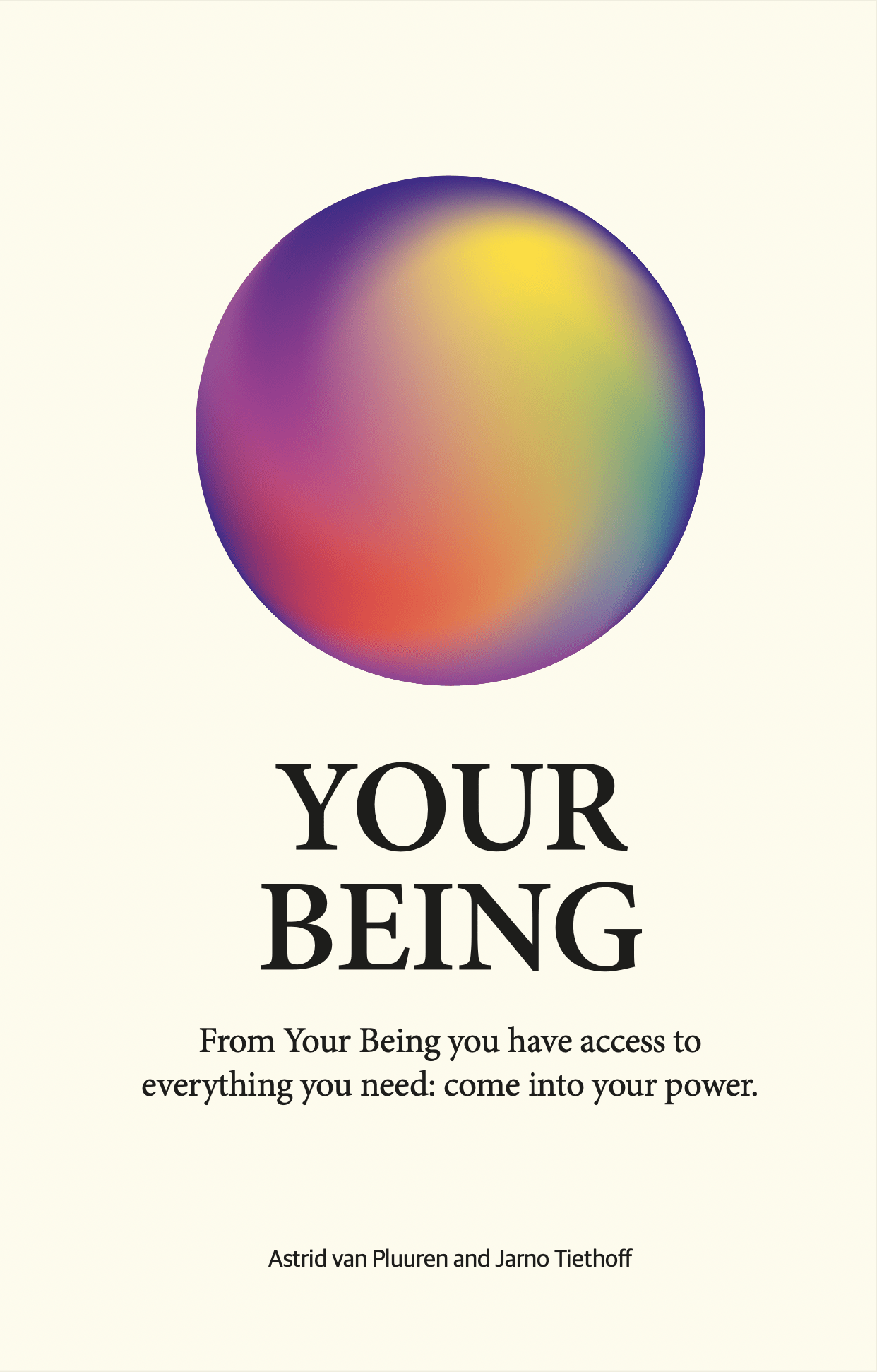 This book:
provides insight into all layers of your energy system, what influences it and how you can influence it. Both energetically and practically.
contains exercises to get rid of energy that is not yours and to shield your energy field.
is full of tips on how to raise your energy system to a higher frequency.
This book is currently being translated into English and Spanish. The expected release date is fall 2023.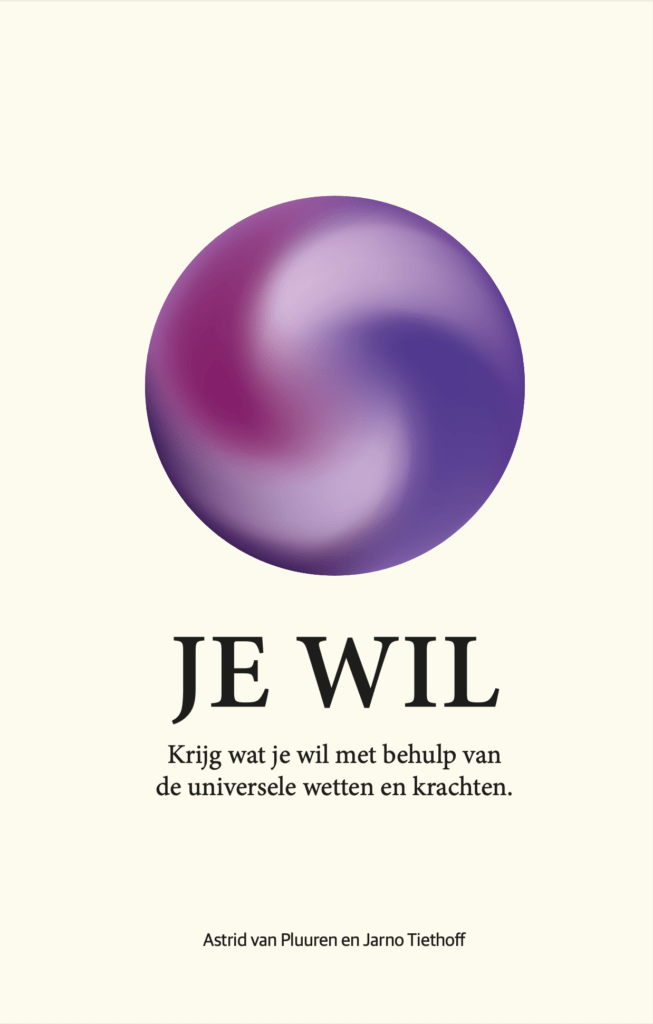 This book: 
provides insight into the hierarchy and operation of 42 metaphysical laws and forces.
contains exercises so that you learn to consciously employ higher laws and thus change the energetic setting.
helps you balance your feminine and masculine power so that you can maximize your life force. 
This book is currently being translated into English and Spanish. The expected release date is fall 2023 (Spanish) and spring 2024 (English).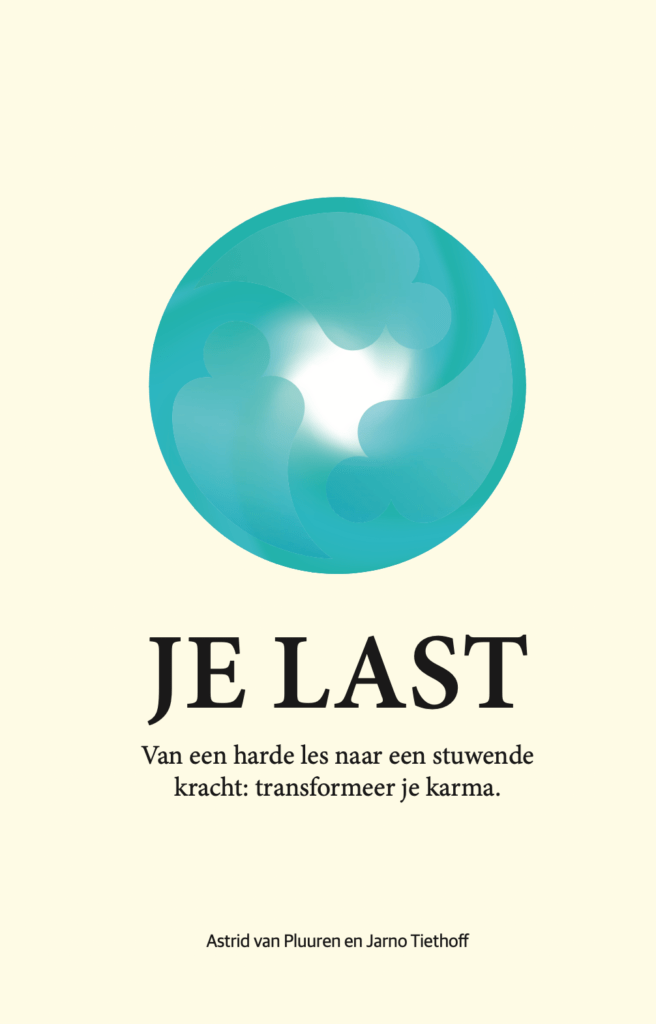 This book:
provides insight into karma, its origins and how it is expressed

is full of examples of karma situations and elaborations to make it concrete

contains healing exercises with which you can reduce your karma and (partially) heal the resulting load
The vivid examples give you an insight into what a healing is and what emerges during healing.
This book has just been launched in Dutch. We will start translating it at the end of the year. Reserve your copy. Get in touch. 
Online Session, including Healing: Specifically Focused on Family (issues)
Healing on family karma. Many situations stem from family karma. Life lessons that come back until you terminate or dissolve them.
Read more
By detaching yourself from the projections arising from family roles, more space is created for you as an individual. As a result, you as a person become more powerful within the family.
Read more
Through the family line (bloodline) energy is passed on from generation to generation. Because of this you carry a lot of energy with you that does not belong to you.
Read more