Dissolving Family Karma | Healing
Karma is baggage that you carry with you from other lives and also build up in this life. They are commitments and contracts with energetic life lessons that keep coming back until you terminate or resolve them. Especially in relationships within the family, there are many karmic connections; family karma. 
Many of the unpleasant and difficult situations that arise in your life and within the family stem from family karma. To make your life more pleasant, you can dissolve family karma without having to live through the event that comes with it. 
Through healings, you can dissolve karma within your family relationships if it does not contribute to your current life lessons and life goals. And that is exactly what we are going to do during this session. Will you join us?
"An interesting and informative webinar. Fine healing."
"Very nice, also the explanation makes clear how everything works. Thank you!!!"
We do a healing to dissolve family karma that you don't need (any longer) for your life lessons and life goals. 
You don't need to prepare anything. You don't need experience with meditation, mindfulness or anything else. Listening to it and participating is enough. 
"Very nice and yet also very firm. Thank you."
"Thank you Jarno and Astrid. The session triggered a lot in me. Fell asleep again at the end. Repeating it again this week."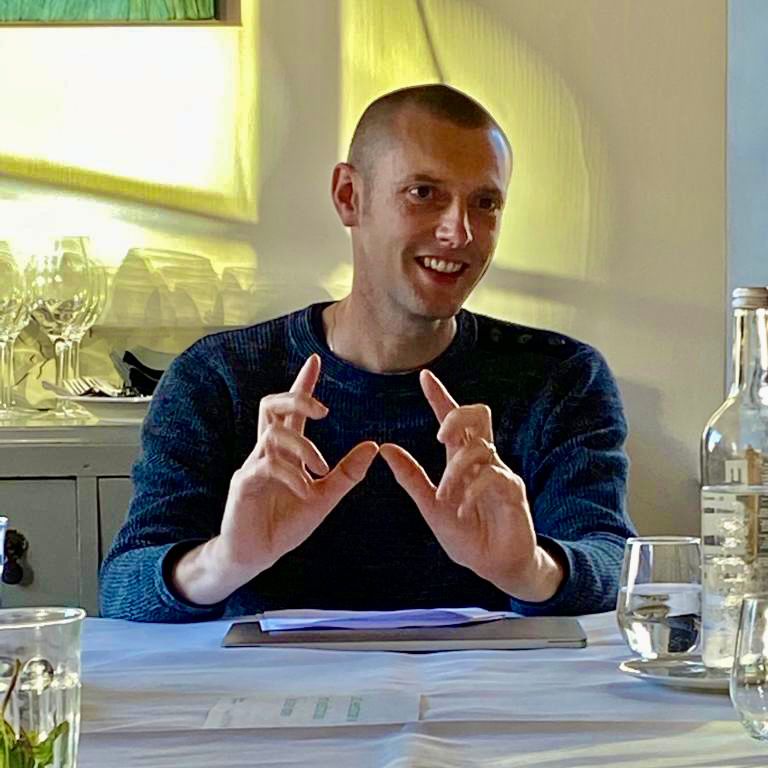 Sign Up Now for the Session Dissolving family karma
✅ On demand, follow when you are ready
👍 Dissolve a lot of unnecessary karma in 1 hour
👌 Participate anonymously, ask questions by mail
❤️ Suitable for all (only available in Dutch)
😍 Only 12.50 euros
The series consists of 1 individual live session via Zoom and 3 on demand online sessions. 
Dissolving Family Karma
You within Your Family System
Energy in the Family Line ( Generations)