Energy in the Family Line (Generations) | Healing
You are not responsible for what a family member does. Yet you carry this with you. Through the family line (bloodline) energy is passed on from generation to generation. Also energy that has been created by judgments about a family or destructive behavior within the family.
Because of this you carry a lot of energy with you that does not belong to you. This makes it difficult to see and accept who you are. For yourself and for others. 
Through a healing you can neutralize and dissolve energy in the family line. Both for yourself and for your (grand)parents and (grand)children. During this session we will work on this. 
"Was wonderful again. Especially from the 7th generation and back."
"Very enlightening and palpable."
We will do a healing to reduce obstructive and destructive energy within the family line, creating more space for your own energy.
You don't need to prepare anything. You don't need experience with meditation, mindfulness or anything else. Listening to it and participating is enough.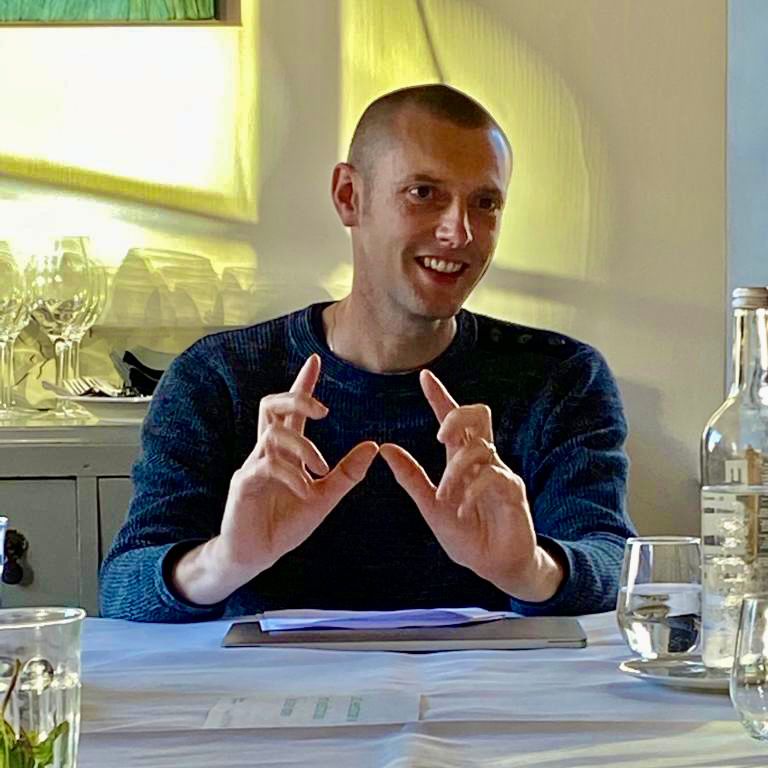 Sign Up Now for the Session Energy in the Family Line
✅ On demand, follow when you are ready 
👍 Dissolve a lot of obstructive and destructive energy in 1 hour
👌 Participate anonymously, ask questions by mail
❤️ Suitable for all (only available in Dutch)
😍 Only 12.50 euros
The series consists of 1 individual live session via Zoom and 3 on demand online sessions.
Dissolving Family Karma
You within Your Family System
Energy in the Family Line ( Generations)