You within Your Family System | Healing
Although you are an individual, you are also part of family systems. Families in this life, such as the family you were born into and any in-laws. But also families from other lives. 
Within a family system, you fulfill roles. Attached to each role are expectations and beliefs that you must fulfill. In addition, there is a continuous interaction between the position you are given within the family and the space you take for yourself. 
By detaching yourself from the projections arising from family roles, more space is created for you as an individual. As a result, you as a person become more powerful within the family as a whole and have more 'bargaining room' in the continuous interaction. 
Through a healing you can dissolve obstructing family patterns that you do not need to learn your life lessons. That's what we will do during this online session. 
"Was intense. A lot happened."
"Like I was in some kind of trance and woke up at your last words. Special again!"
We do a healing to detach you from family roles that don't fit you (anymore). 
You don't need to prepare anything. You don't need experience with meditation, mindfulness or anything else. Listening to it and participating is enough.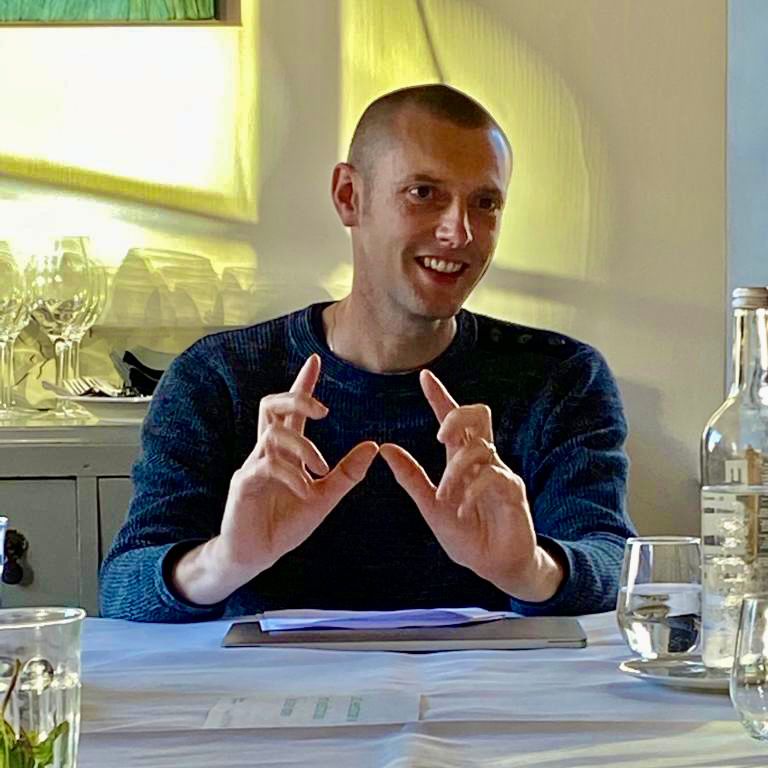 Sign Up Now for the Session You within Your Family System
✅ On demand, follow when you are ready 
👍 Dissolve a lot of obstructive and destructive energy in 1 hour
👌 Participate anonymously, ask questions by mail
❤️ Suitable for all (only available in Dutch)
😍 Only 12.50 euros
The series consists of 1 individual live session via Zoom and 3 on demand online sessions. 
Dissolving Family Karma
You within Your Family System
Energy in the Family Line ( Generations)