You and your family system | Healing
Online session, including healing | On demand: watch at your convenience
Hoewel jij een individu bent, ben je ook onderdeel van familiesystemen. Families in dit leven, zoals de familie waar je in geboren bent en eventuele aangetrouwde familie(s). Maar ook families uit andere levens. 
Binnen een familiesysteem vervul je rollen. Aan elke rol kleven verwachtingspatronen en overtuigingen waar je aan moet voldoen. Daarnaast is er een continue wisselwerking tussen de plek die jij binnen de familie krijgt en de ruimte die je zelf neemt. 
Door je los te maken van de projecties voortkomend uit familierollen, ontstaat er meer ruimte voor jou als individu. Waardoor jij als persoon krachtiger staat binnen het geheel van de familie en je meer 'onderhandelingsruimte' hebt in de continue wisselwerking. 
Via een healing kun je belemmerende familiepatronen oplossen die jij niet nodig hebt om je levenslessen te leren. Dat is wat we doen tijdens deze online sessie. 
"Was heftig. Gebeurde veel."
"Alsof ik in een soort trance en bij jouw laatste woorden wakker word. Bijzonder weer!"
We doen een healing om je los te maken uit familierollen die niet (langer) bij je passen. 
You don't need to prepare anything. You don't need experience with meditation, mindfulness or anything else. Listening to it and participating is enough.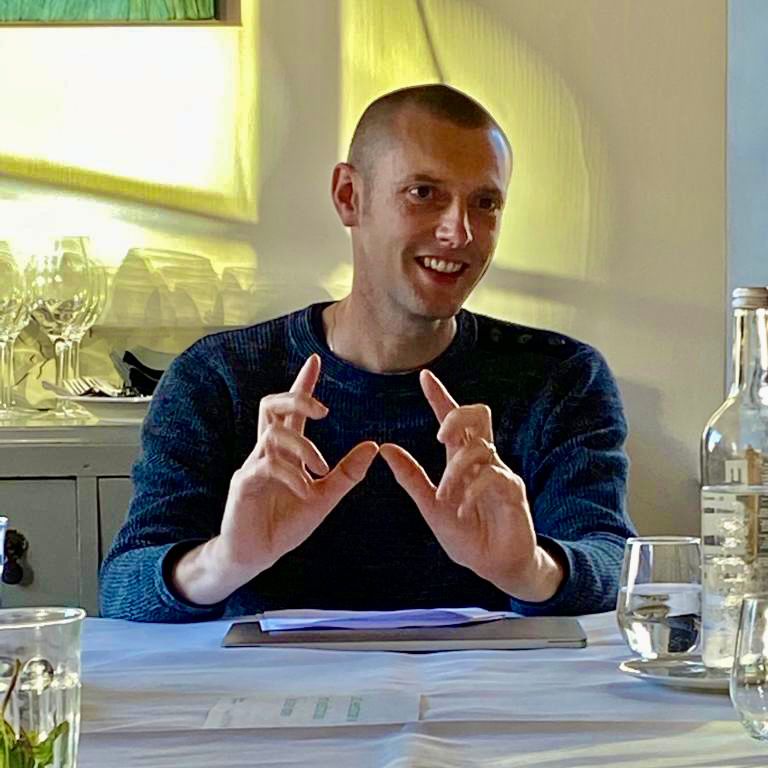 Meld je nu aan voor de sessie Jij en jouw familiesysteem
✅ On demand, follow when you are ready
👍 In 1 uur flink veel oplossen
👌 Participate anonymously, ask questions by mail
❤️ Suitable for all
😍 Only 12.50 euros
Part of program It's all about your family
This program consists of 1 personal healing focused on your family + 3 online sessions, including healing.