Deze pagina bevat een overzicht met energetische oefeningen waarmee je ervoor zorgt dat je volledig in je lichaam zit, gegrond bent, met focus en overzicht de dag aankunt, en bij je eigen energie blijft. Doorloop de oefeningen op volgorde voor optimaal resultaat.
With the Here and Now exercise, you learn to come fully into your body. Necessary to ground, be grounded and live more consciously.
Read more
Wil jij niet alleen de oefeningen doen, maar ook af van belemmerende (gedrag)patronen, overtuigingen en gedachten? Volg dan een van de spirituele opleidingen of healingprogramma's. Deze geven je de benodigde inzichten en helpen je met behulp van healingen op een zachte manier om deze belemmeringen en blokkades op te lossen.  
Wil je graag meer achtergrondinformatie bij de oefeningen en weten hoe het energetisch in elkaar zit? Lees dan het boek Je zijn.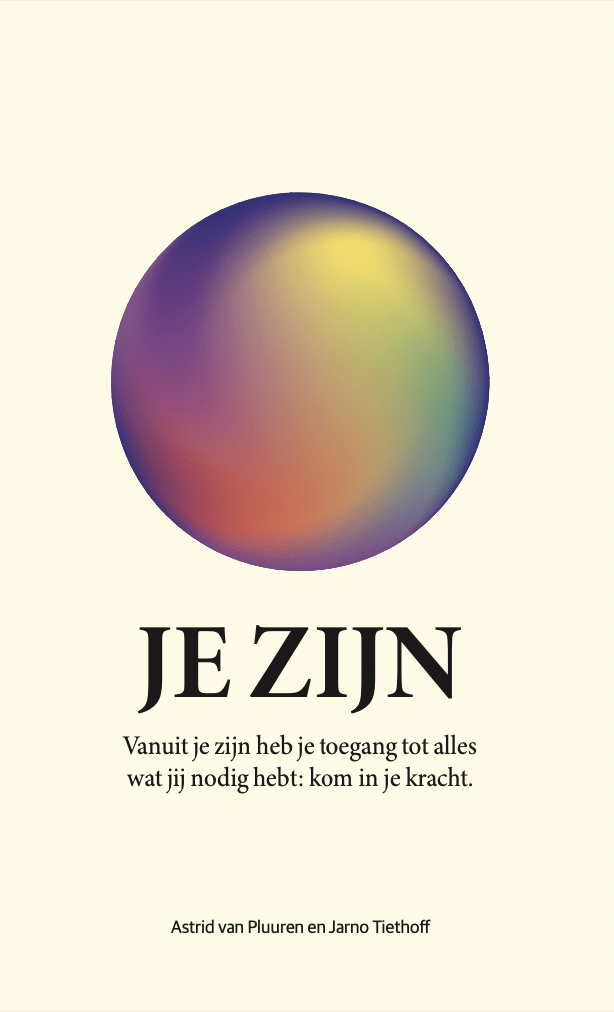 This book:
provides insight into all layers of your energy system, what influences it and how you can influence it. Both energetically and practically.
contains exercises to rid yourself of energy that is not yours and to shield your energy field.
is full of tips that will help you lift your energy system to a higher frequency.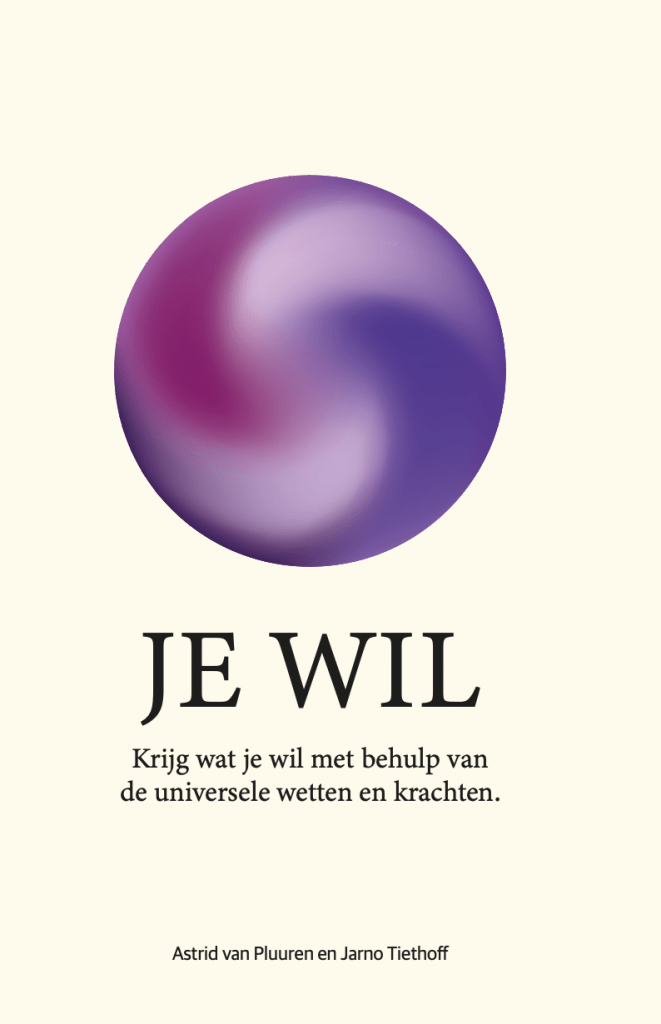 Doing the right thing in the right place at the right time. When everything falls together and it turns out even better than you could have imagined. You have more influence on that than you think. How? By moving with the rhythms and cycles of the universe and consciously activating metaphysical laws.  
This book provides insight into the metaphysical laws and forces that affect what, how and when you create and manifest.