Forces of Resistance | Healing
Over het algemeen treden de 'Krachten van weerstand' in werking om een beweging te bestrijden: verzet tegen een ervaring die door een ander wordt opgelegd. Bijvoorbeeld verzet tegen autoriteit of onderdrukking. 
De 'Krachten van weerstand' is een energie die werkt onder de universele wetten (
metafysische wetten
) Wet van dualiteit, Wet van aantrekking van tegenpolen en Wet van polariteit.
Doordat de krachten onder deze wetten werken, trekken de krachten juist ervaringen aan waar het verzet tegen is.
Dit betekent dat als jij een overtuiging in jezelf hebt dat je iets niet wilt of je ergens tegen verzet, zoals
onderdrukken van je vrouwelijke kracht
, dat dit in je leven komt zodat je ermee leert omgaan. Wanneer je dit niet leert, wordt het een blokkade; weerstand. Hoe vaker je deze krachten aantrekt, hoe sterker de krachten worden. 
Uiteindelijk kan de energie zo krachtig worden, dat
jij wordt waar jij je tegen verzet
er blokkades ontstaan in je verschillende lichamen waardoor het jou steeds meer kracht en energie kost om je te verzetten en de tegenkracht te overwinnen; oftewel moe gestreden.
"Leerzaam en deze kwam erg sterk binnen. Dank je wel hiervoor!"
"Indrukwekkend, wil het nog een keer terugkijken."
"Dit is de basis om in je kracht te komen staan', mooi! Dank jullie wel!"
"Heel erg fijn en warmtevol. Dank je wel hiervoor!"
"Dankjewel voor deze sterke warme volle healing."
Tijdens deze sessie doen we een oefening om connecties met onderdrukking op creatie- en manifestatiekracht (vrouwelijke en mannelijke energie) te verbreken. Daarnaast doen we een healing op de 'Krachten van weerstand'. Zodat de ongezonde vormen hiervan worden omgevormd. En de blokkades die hieruit voortkomen worden opgelost. 
You don't need to prepare anything. You don't need experience with meditation, mindfulness or anything else. Listening to it and participating is enough.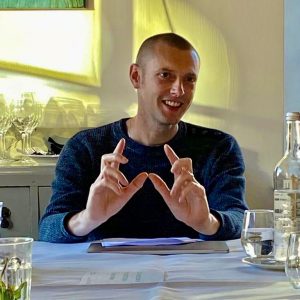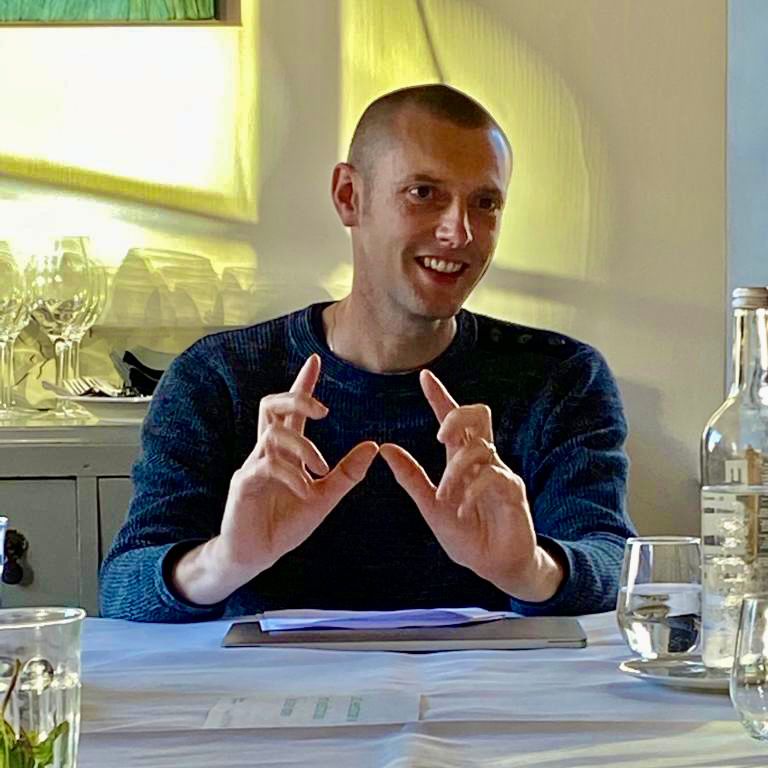 Meld je nu aan voor de sessie Krachten van weerstand
✅ On demand, follow when you are ready 
👍 In 1 uur overbodig weerstand omvormen zodat blokkades oplossen
👌 Participate anonymously, ask questions by mail
❤️ Suitable for all
😍 Only 12.50 euros