Healingprogramma's en opleidingen
Wil jij je energetisch verder ontwikkelen? Wil jij vooruit in je leven of met je bedrijf? Wij bieden begeleiding in de vorm van healingprogramma's; de beste spirituele opleiding die er is.  
Tijdens de healingprogramma's worden er delen in jezelf geheeld waardoor het gemakkelijker wordt om bij jezelf en je eigen kracht te komen. Onder begeleiding doe je energetische en healingoefeningen. Verder leer je zelf spiritueel meekijken en meedoen. 
Aanbod healingprogramma's en spirituele opleidingen
During this workshop we will guide you to get to the essence of what you want and what it takes to achieve it. We will work energetically as well as analytically and practically with essential intentions, recalibrating your life to that and plotting your energetic campaign.
Read more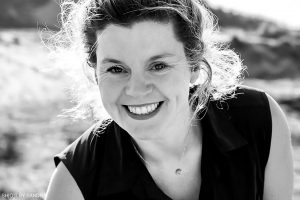 Marlène Stiekema: "I was often sick. Healthy diet, sleep and exercise, didn't work enough for me. I went to Jarno to feel better. Because of the healing programs, I now succeed 100x better in getting people physically. emotionally and mentally moving."
Read more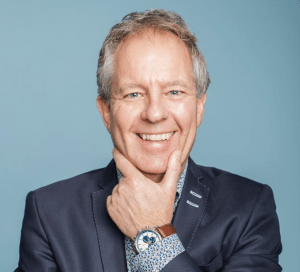 Sijbe Bonsma: "I noticed that I was more in my head again and trusted less in the good outcome of things. Jarno is a great master of spirituality. I would like to learn more from him and apply that in my own life and work."
Read more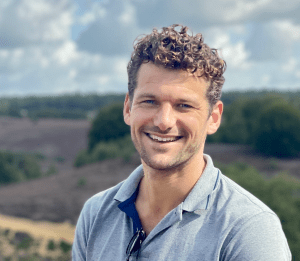 Rob van der Molen: "I felt that a heavy energy was pulling me down in parts. I wanted to transform that. Jarno broadened my horizons by clearing blockages and addressing karma. It is an elusive and infinite process, but it has taken me a lot further again."
Read more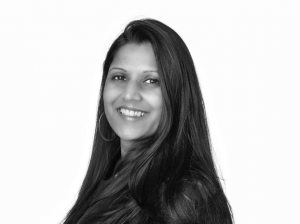 Sam van den Haak: "I actually blocked my whole childhood and that started to bother me more and more. I was hoping that Jarno could help me with a healing so I could have a normal relationship with someone. It changed my life. I am now 'in the lead' through 'Lead a normal life.
Read more
Met healingen With healings you can free yourself from obstructing (behavioral) patterns, beliefs and thoughts. It creates certain realizations in yourself, allowing you to look at situations from a different perspective and to see them differently. With this you clear the way for change. 
Vervolgens is het wel zaak om het ook daadwerkelijk te doen. Het book You want bevat uitleg en handvatten om hier zelf mee aan de slag te gaan.