We have settled in Linya, a beautiful place at the foot of the Pyrenees. The perfect place to expand Lead a normal life. Why? The whole setting here is focused on personal development, getting to your own nature and being in your power.
Linya is located at a junction of ley lines surrounded by mountains and nature. It is the highest place in the area with beautiful panorama views.
Read more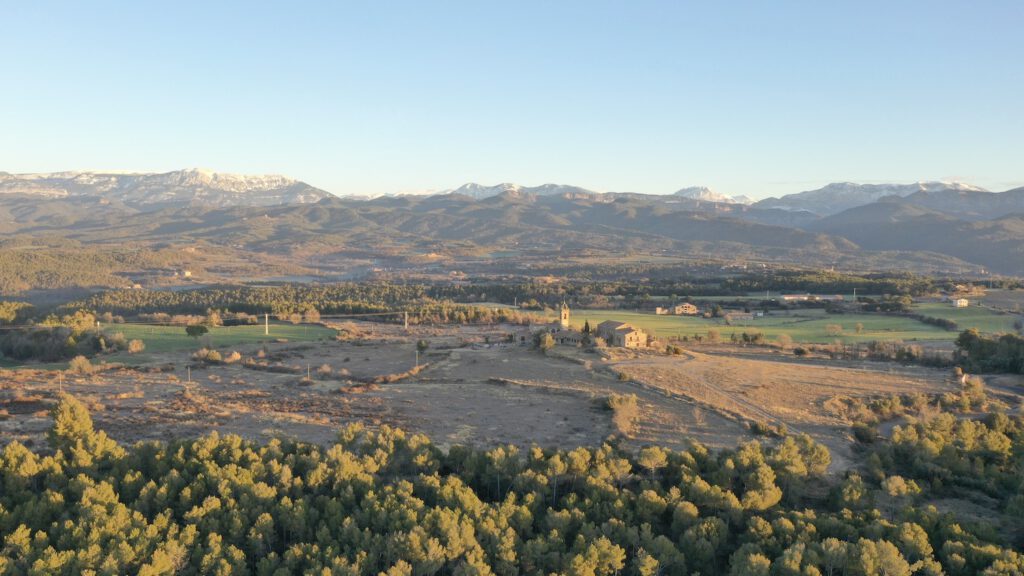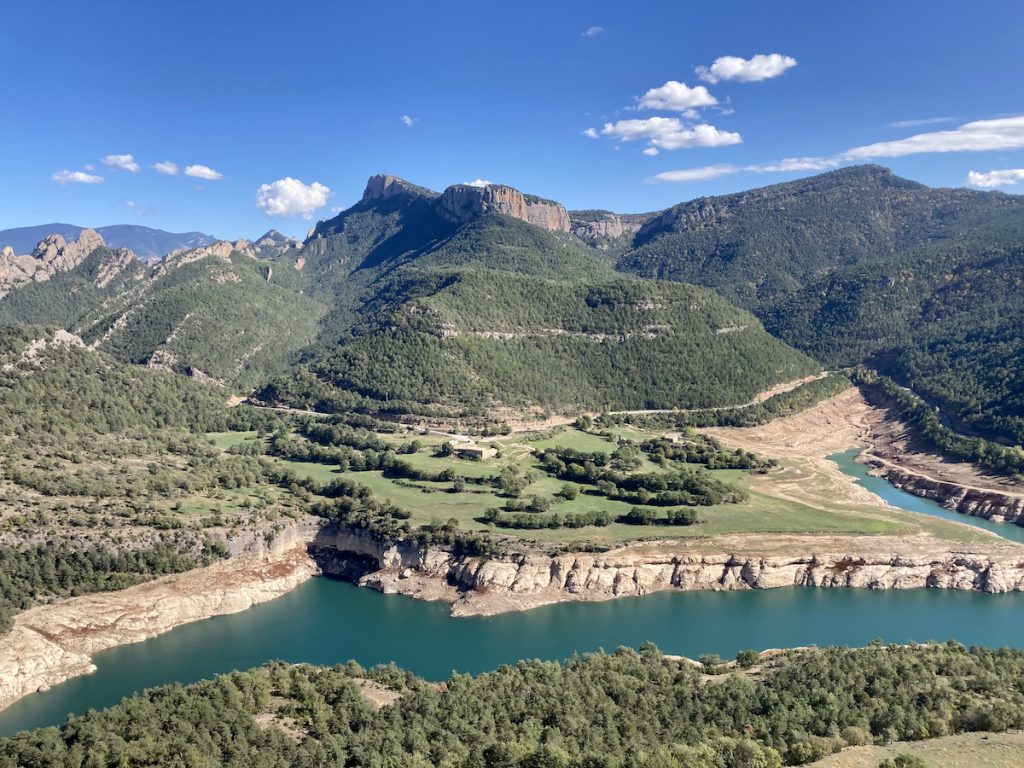 Linya lies at a junction of important ley lines, surrounded by forests and wide fields. It is of itself a powerful place. That combined with our energetic garden with force field makes this place one of a kind. Not only is it a healing place, it also provides you with the insights you need and enables you to evolve accordingly.
The force field in our energetic garden is a healing place, a combination of gemstones and programming that interconnects different dimensions.
Read more