At the most beautiful point of Linya are the church and rectory house. There are no street names here, but house names. Our address: Rectoria de Linya.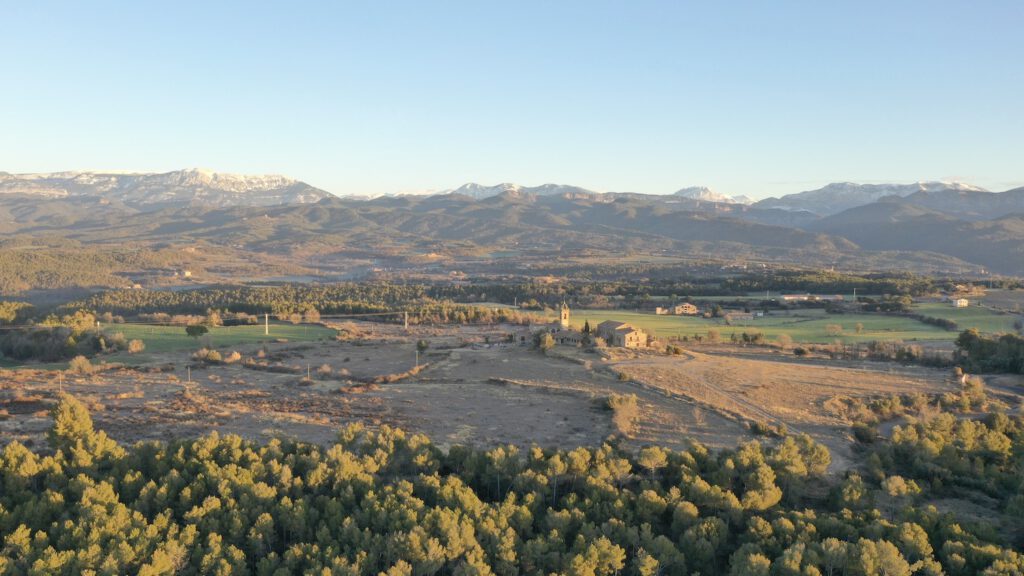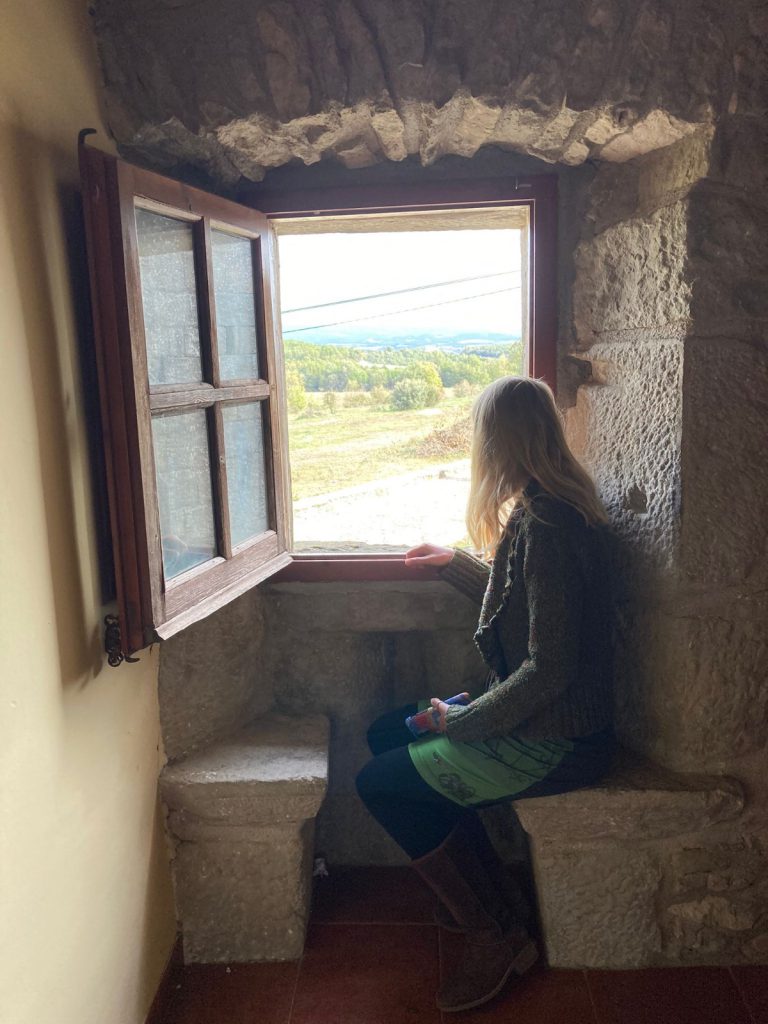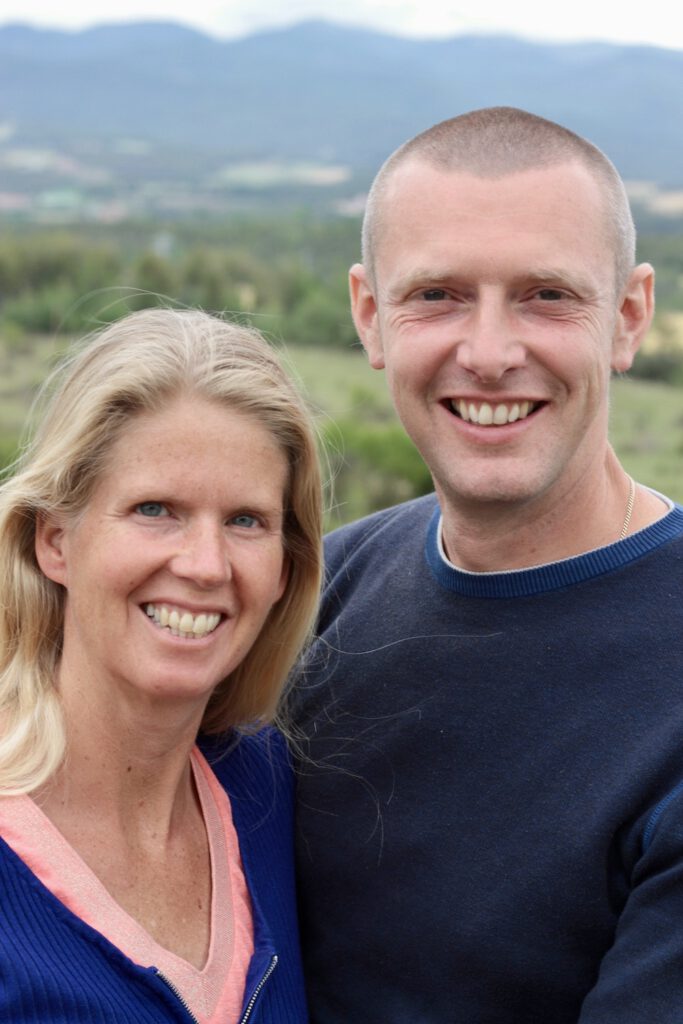 For many years the church was a subordinate church of Santa Maria d'Ossea, located next to the house of Can Feliu de Navès. Until 1685 when the rector went to live in Linya. But, it did not become its own parish until 1897. The church has an interesting Renaissance altarpiece from 1575, dedicated to St. John, from the parish of Bergús. It has several chapels. The:
chapel of Sant Grau
Romanesque chapels of Vilapedrés
chapel of Sant Pere de les Llenes or Duocastella
chapel of Sant Andreu de la Sala de Linya with a Baroque altarpiece attributed to the sculptor Carles Morató
The church, home and green area around it are owned by the Bisbat Solsona. They administer 51 parishes.