Tal van wetenschappelijke onderzoeken tonen aan dat 95% van alles wat we doen onbewust is; het bepaalt ons handelen en is het filter waarmee wij de wereld ervaren. Wanneer je beseft dat er meer is dan dat je fysiek kunt waarnemen, begrijp je ook dat je hier zelf bewust veel meer sturing aan kunt geven. Via de spirituele boeken geven we hier inzicht in en handvatten om er zelf mee aan de slag te gaan.
Jorn Luka: "Het boek 'Je zijn' probeert je middels een goed verhaal en onwijs praktische tips dichter bij je kern te krijgen. Want hoe dichter je bij je kern staat, hoe minder makkelijk je te manipuleren bent, hoe minder je in angst leeft, hoe meer je leeft vanuit vertrouwen en hoe makkelijker je daadwerkelijke levensdoelen zult achterhalen. Vanuit daar wordt het veel makkelijker om deze doelen te manifesteren. En dat komt goed uit, want hoe je dat het beste voor elkaar krijgt, staat weer beschreven in het boek 'Je wil'."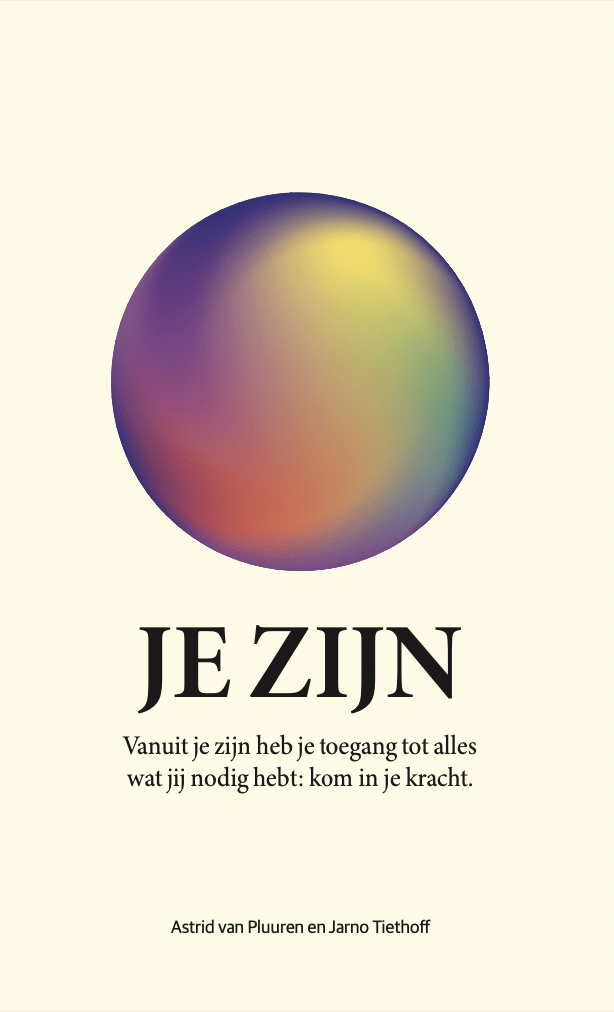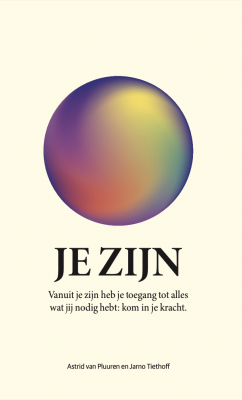 This book:
provides insight into all layers of your energy system, what influences it and how you can influence it. Both energetically and practically.
contains exercises to rid yourself of energy that is not yours and to shield your energy field.
is full of tips that will help you lift your energy system to a higher frequency.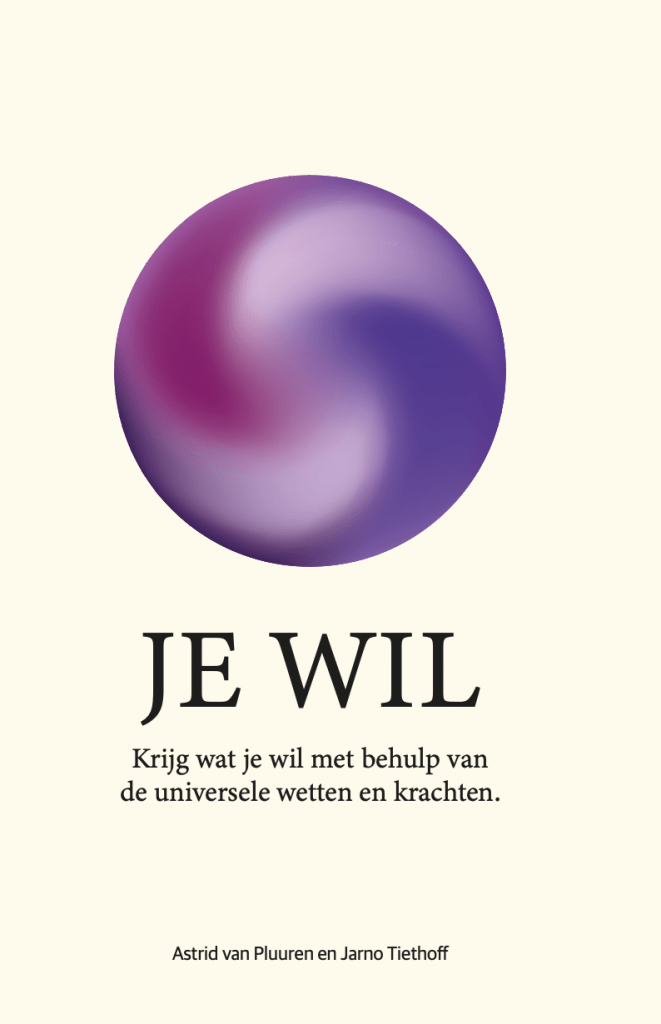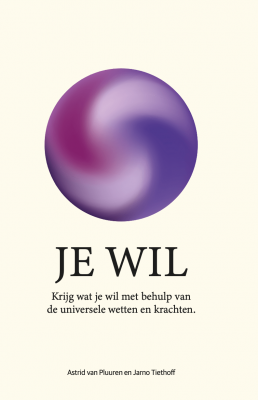 Doing the right thing in the right place at the right time. When everything falls together and it turns out even better than you could have imagined. You have more influence on that than you think. How? By moving with the rhythms and cycles of the universe and consciously activating metaphysical laws.  
Dit boek geeft inzicht in de metafysische wetten en krachten die van invloed zijn op wat, hoe en wanneer je creëert en manifesteert; hoe jij jouw leven vormgeeft en realiseert wat je wil.