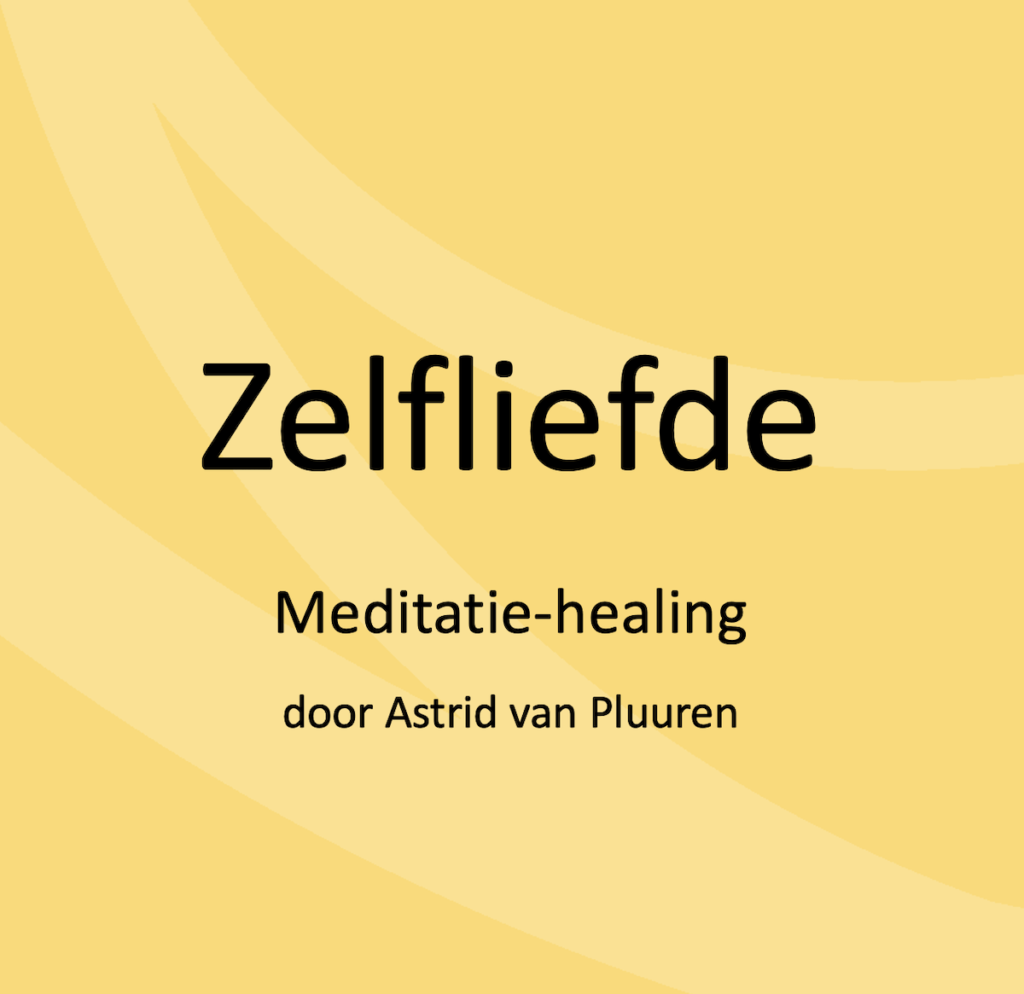 Self-love, meditation healing for more acceptance and forgiveness. More softness and love towards yourself. Also supports during (invisible) grieving processes.
Release superfluous thoughts and reset the mechanism that causes worrying. So that there is room again to look at the situation from a different perspective.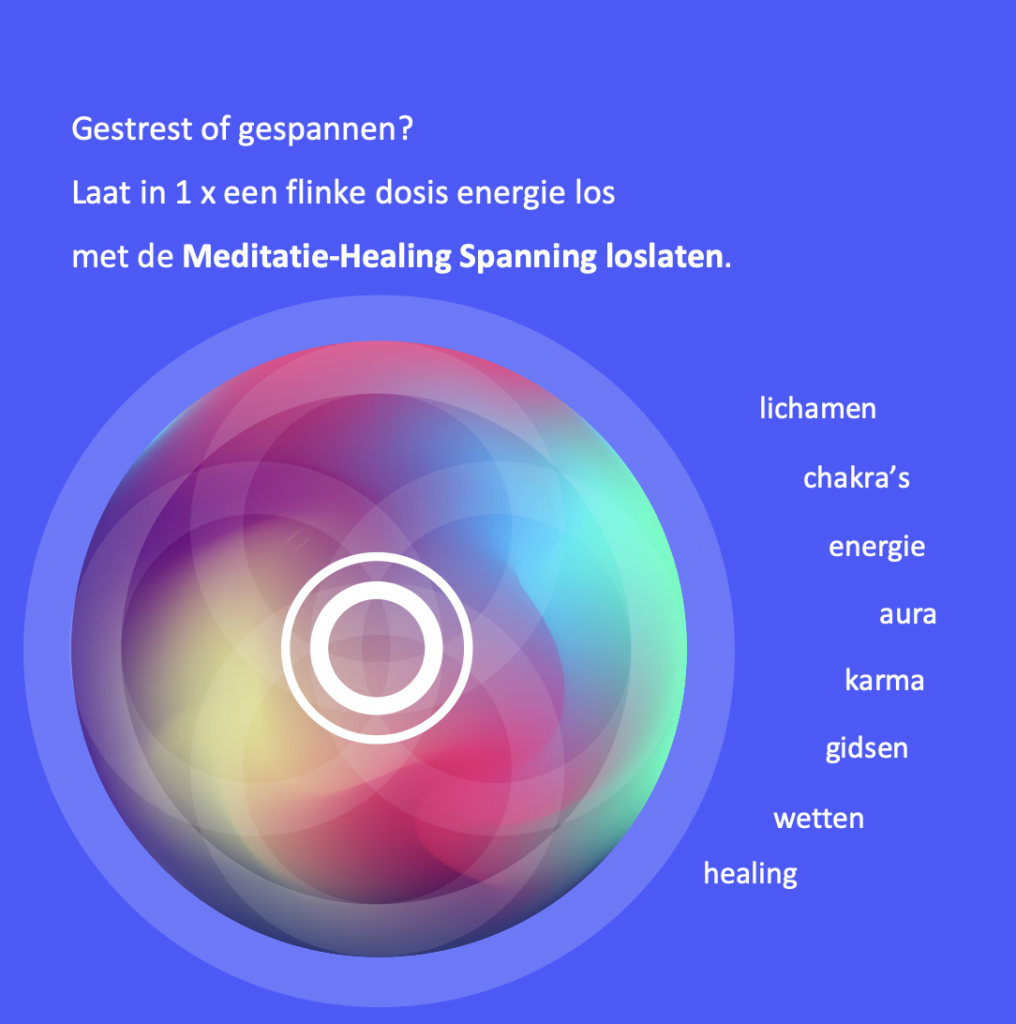 Tension is energy that you hold on to. Discharge is essential to get rid of unnecessary energy and get and stay balanced.