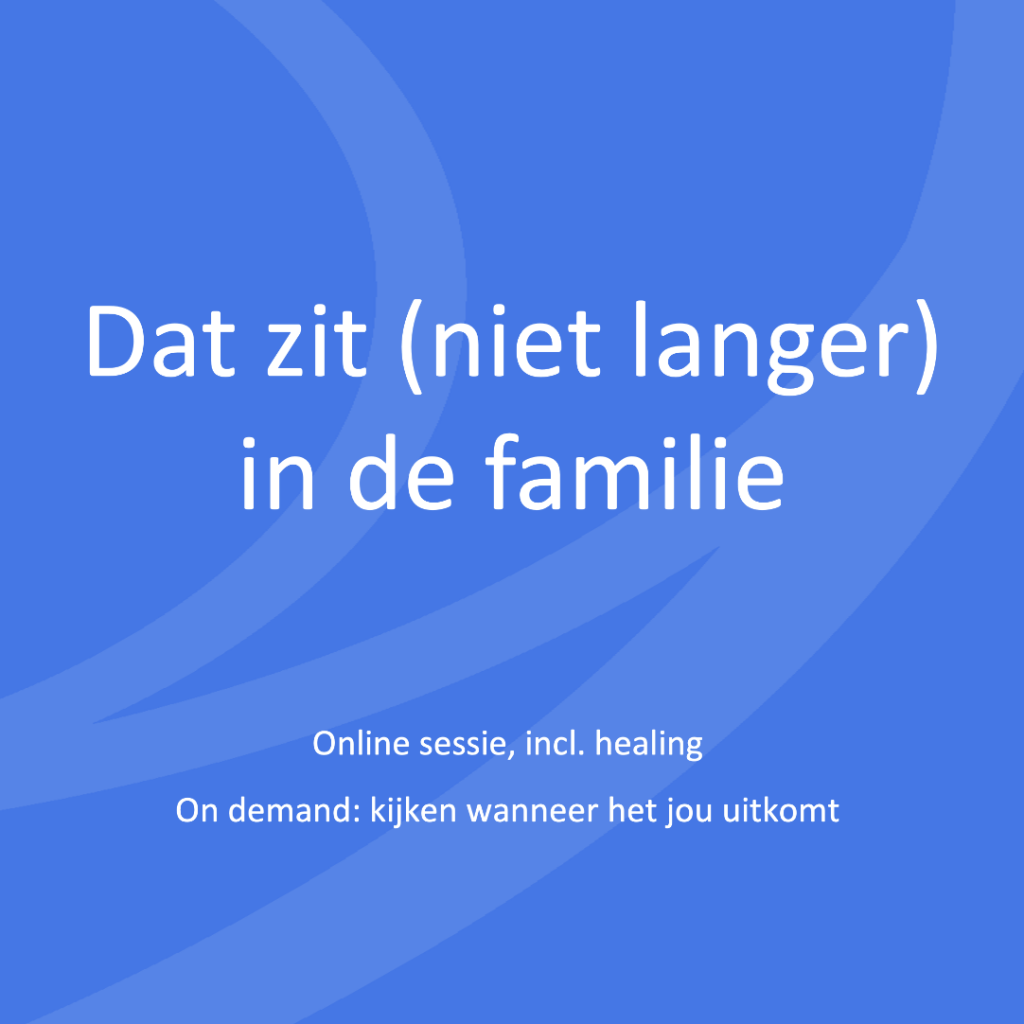 Through the family line, you carry with you a lot of energy that does not belong to you. This makes it difficult to see and accept who you are.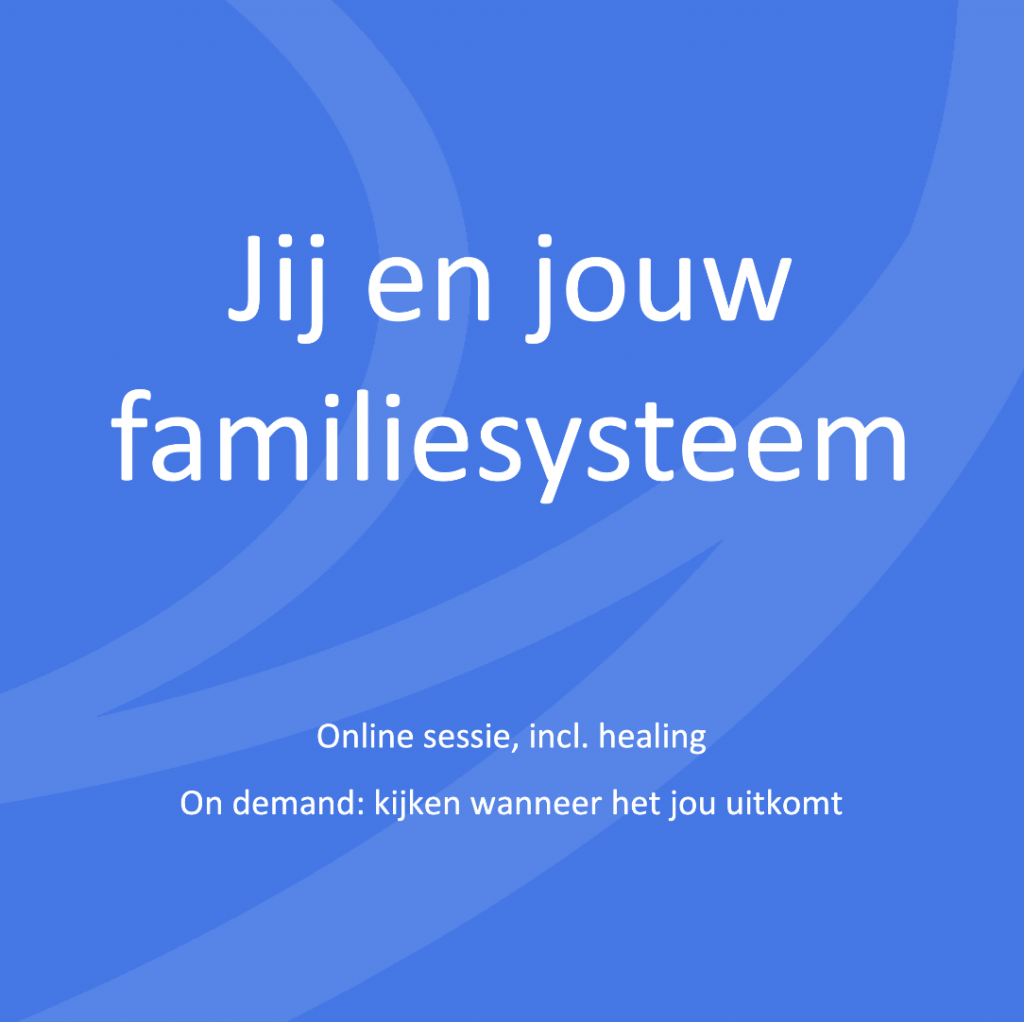 Reducing projections from family roles creates space for you as an individual. And you stand more powerfully within your family system.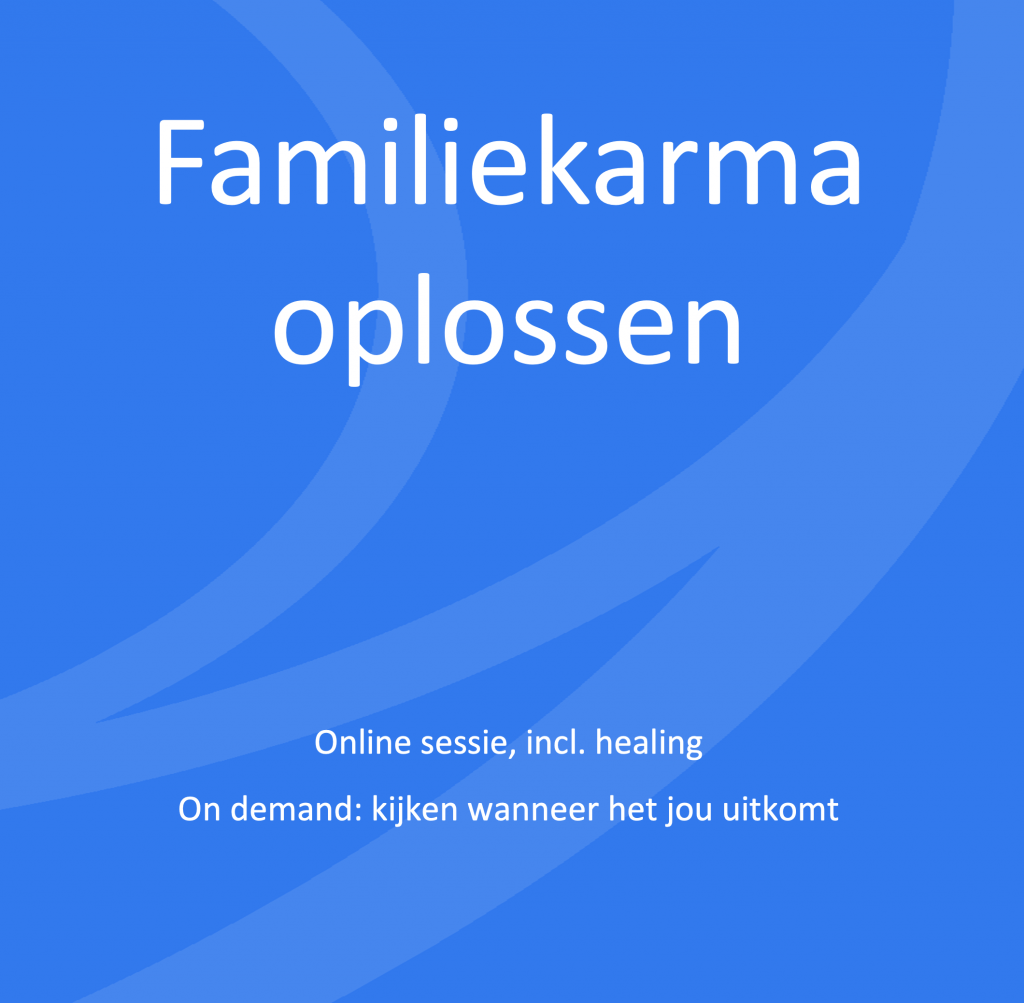 Many situations in your life and within the family stem from family karma. Life lessons that come back to you until you close or resolve them.