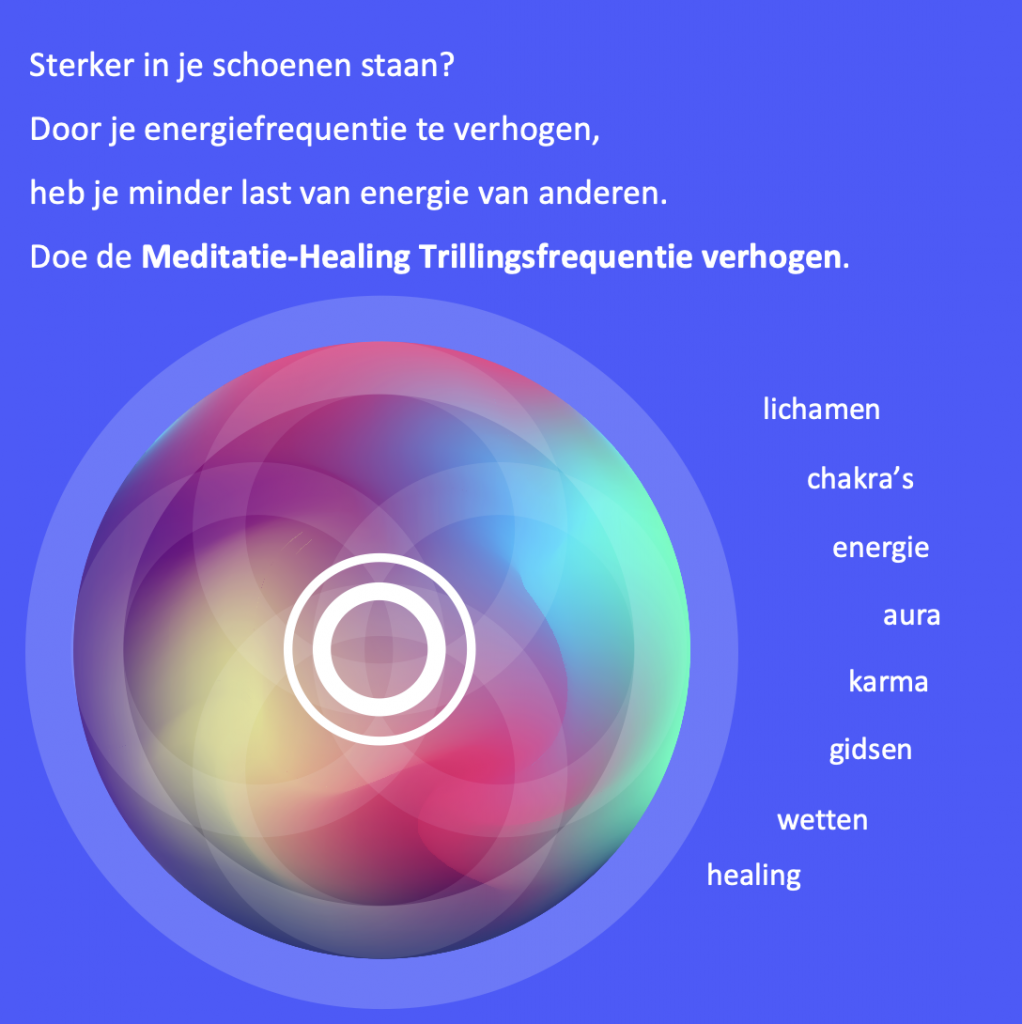 Your energy field determines your vibrational frequency. The higher your energy frequency, the less you are affected by the energy of others.
Everyone is shaped by the environment. Because of this, projections of others stick to you. Through healings you can neutralize this.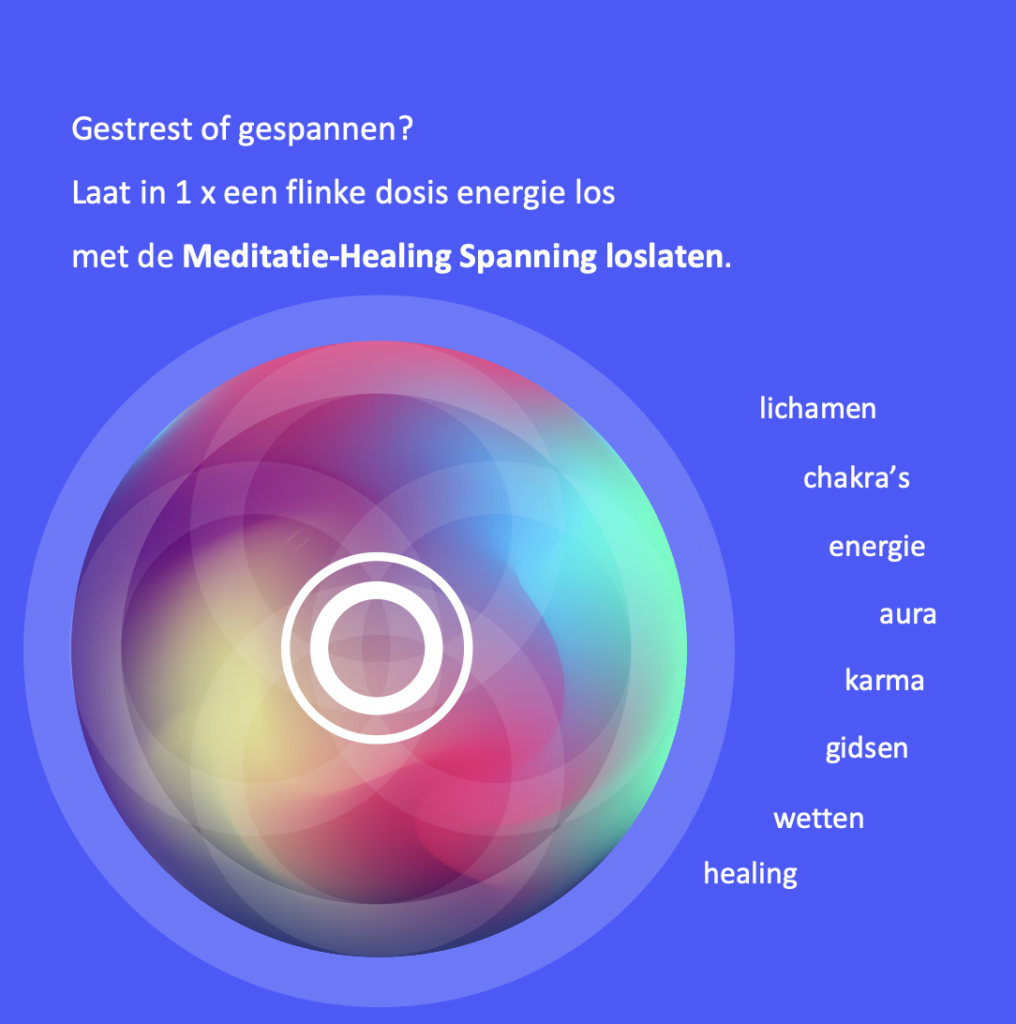 Tension is energy that you hold onto. Discharge is essential to get rid of unnecessary energy and get and stay balanced.