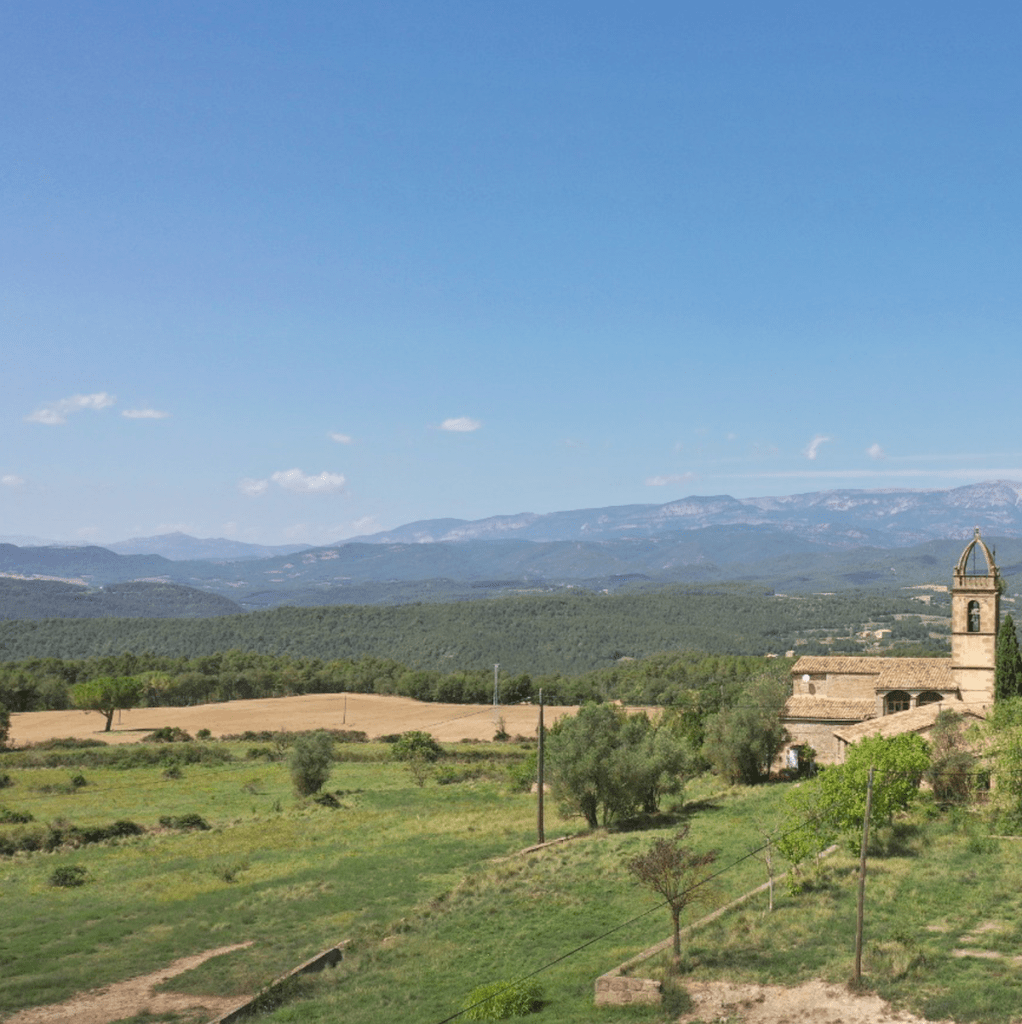 Linya, our paradise on Earth. A beautiful place at the foot of the Pyrenees. The whole setting here is focused on personal development.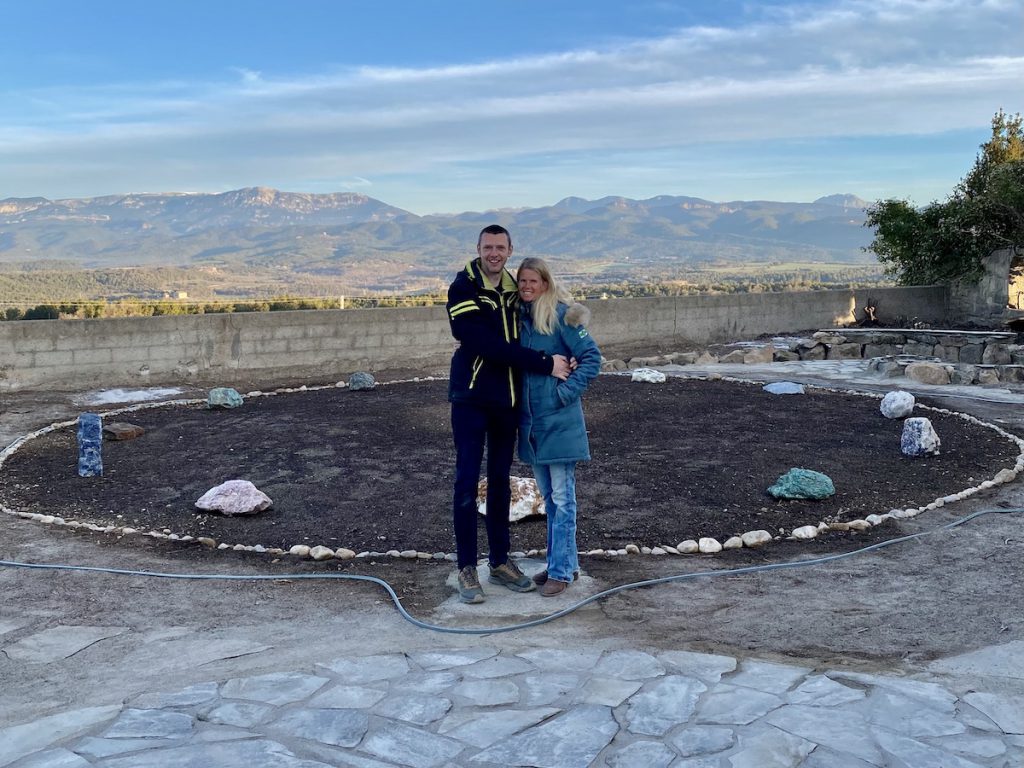 The force field in our energetic garden is a healing place, a combination of gemstones and programming that interconnects different dimensions.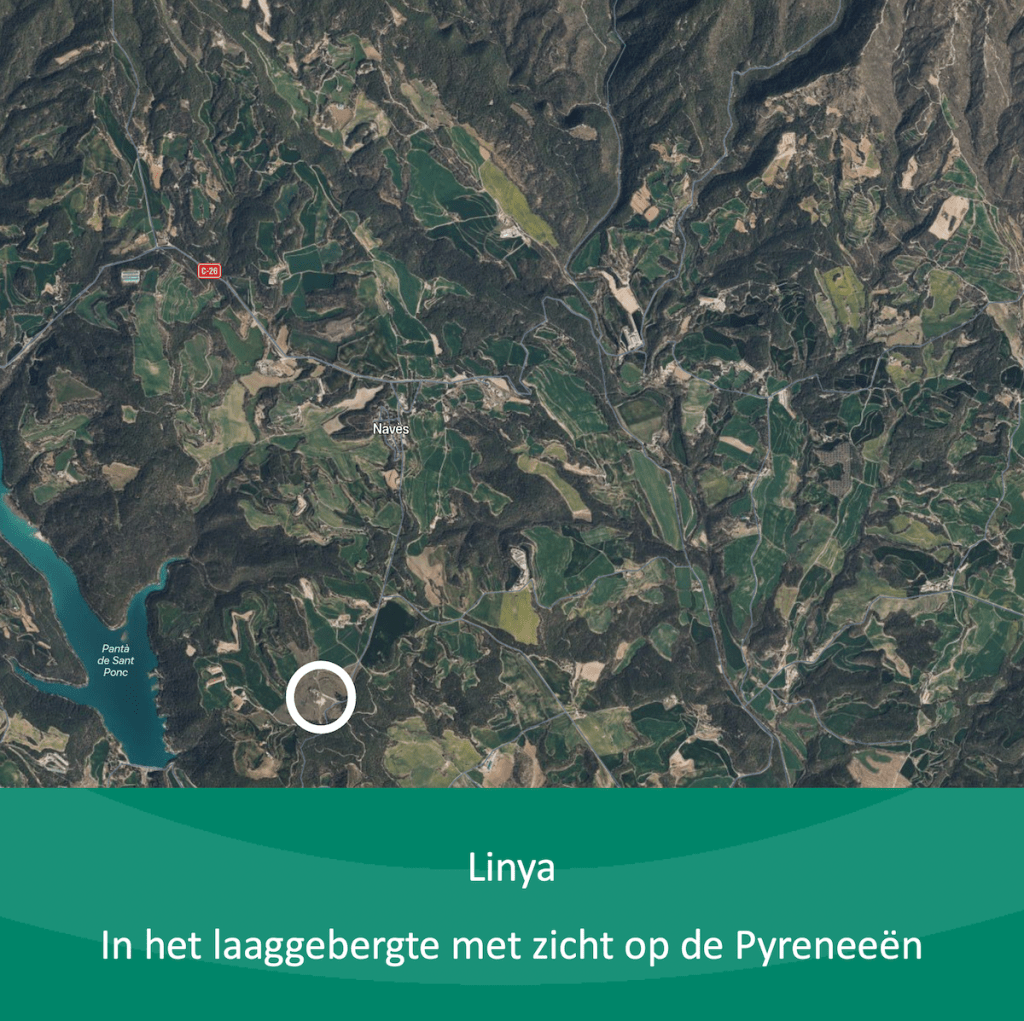 Linya is located at a junction of ley lines surrounded by mountains and nature. It is the highest place in the area with beautiful panorama views.