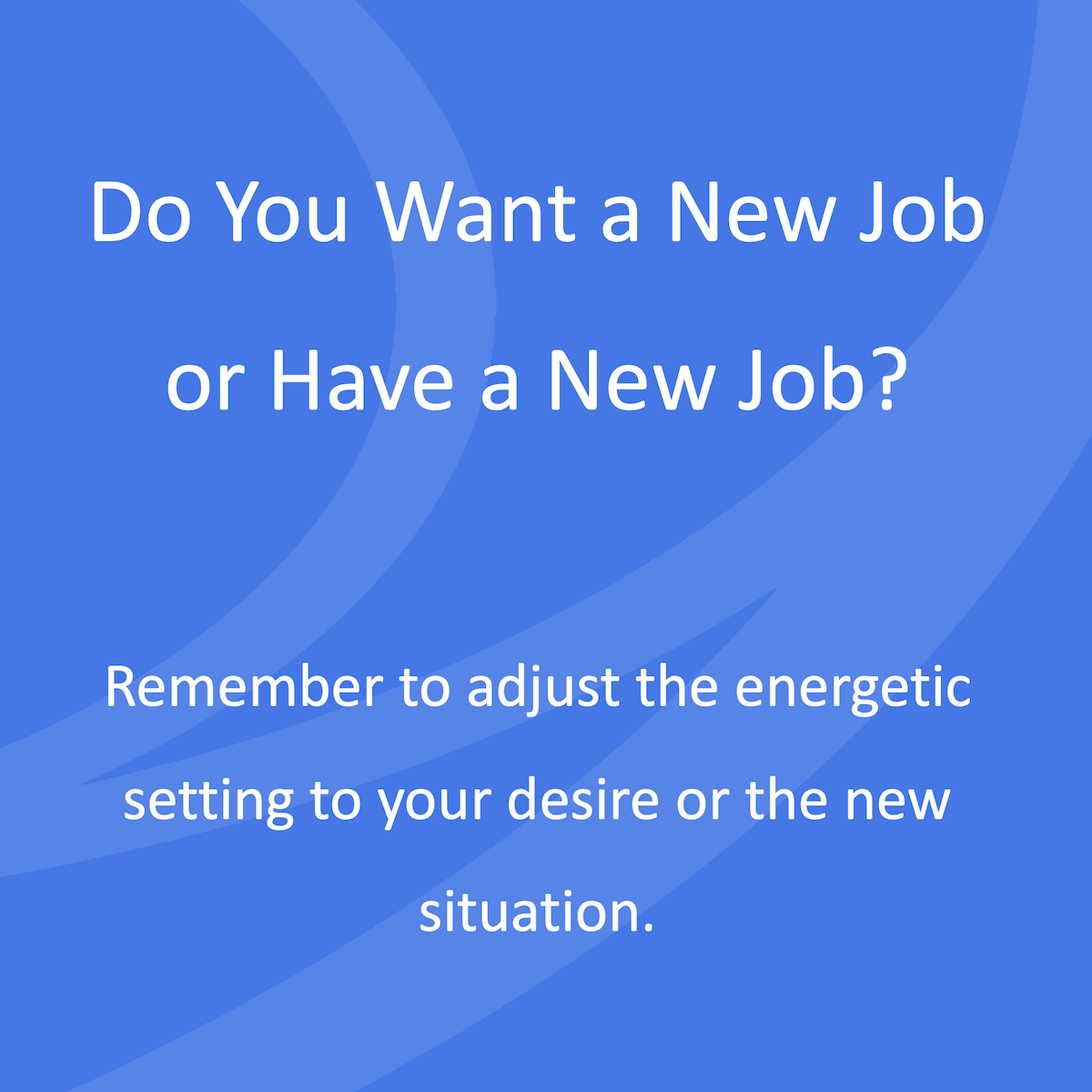 Do you want a new job or have a new job? Remember to adjust the energetic setting to your desire or the new situation.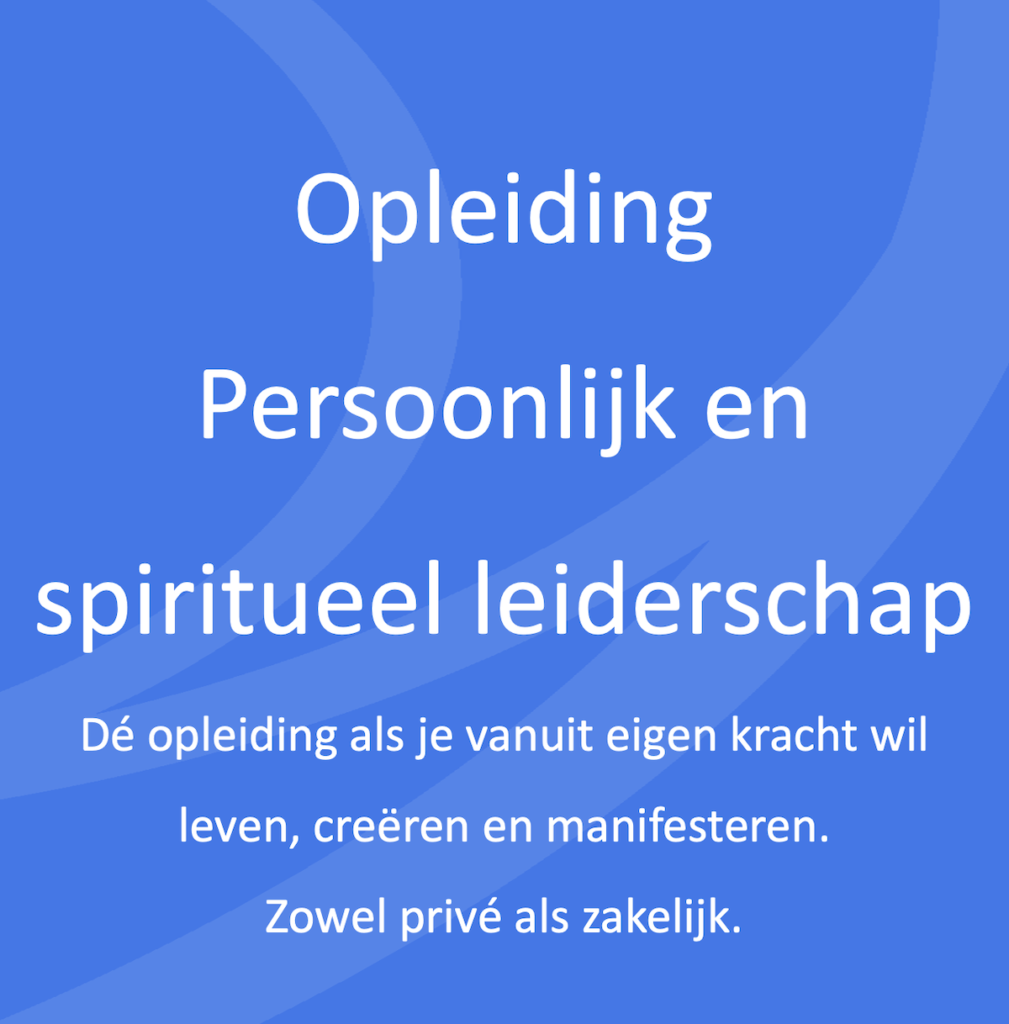 Personal and spiritual leadership training for those who want to live, create and manifest from their own power. Both privately and professionally.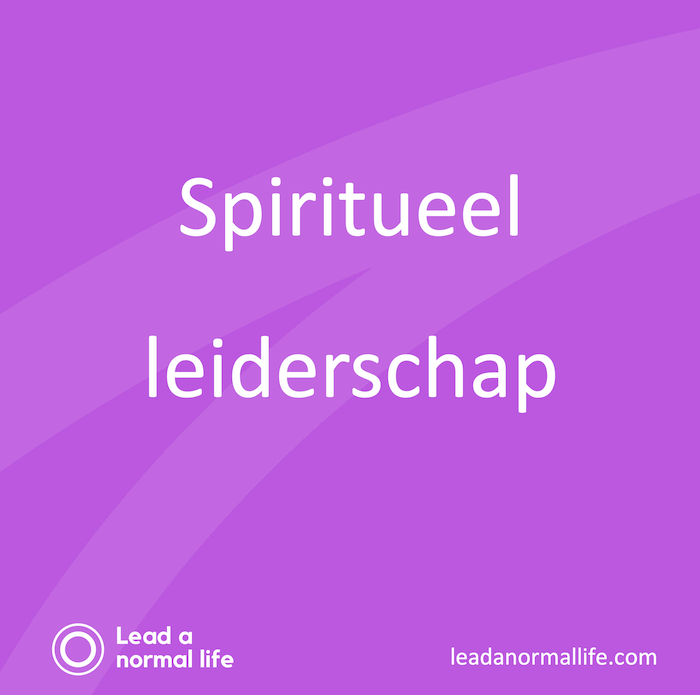 Spiritual leadership is steering from your intuition. It is characterized by sensing what is needed and knowing what to do.