Iedereen heeft de mogelijkheid om zijn of haar volledige potentieel te leven. Jij ook. Of je dit ook daadwerkelijk doet, is aan jezelf. Alles wat jij bereikt of wat jou overkomt, roep jij grotendeels over jezelf af. Bewust of onbewust. Neem zelf sturing en ga leven zoals jij dat wil. 
Inzichten en inspiratie: online of in groepsverband
During this workshop we will guide you to get to the essence of what you want and what it takes to achieve it. We will work energetically as well as analytically and practically with essential intentions, recalibrating your life to that and plotting your energetic campaign.
Read more
Explanation of the change of energy and what that can change for and in you. Incl. examples and tips on how to find out what you want and how to direct it yourself.
Read more
Are you struggling with something and don't know how to proceed? Or would you like to know how we look at it from our knowledge and experience? Make an appointment.
Read more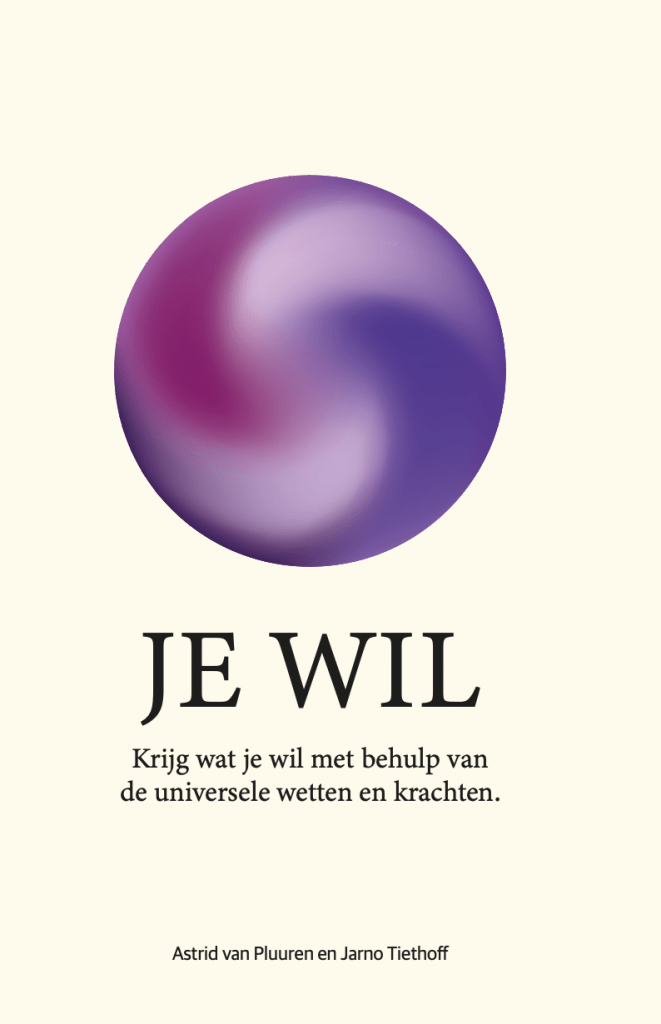 Doing the right thing in the right place at the right time. When everything falls together and it turns out even better than you could have imagined. You have more influence on that than you think. How? By moving with the rhythms and cycles of the universe and consciously activating metaphysical laws.  
This book provides insight into the metaphysical laws and forces that affect what, how and when you create and manifest. 
Boek verschijnt medio maart. Bestel nu alvast je exemplaar.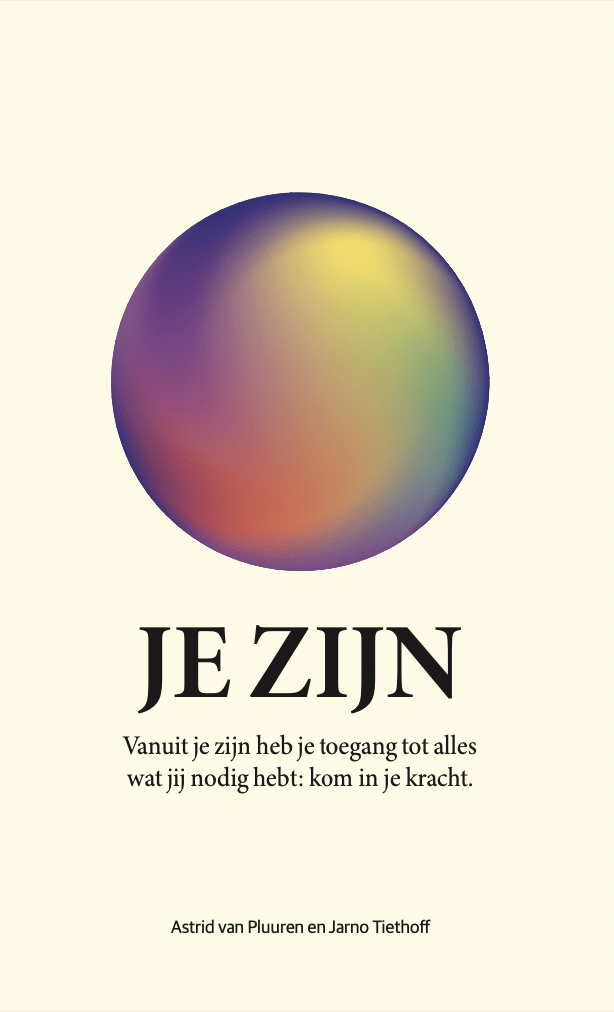 This book:
provides insight into all layers of your energy system, what influences it and how you can influence it. Both energetically and practically.
contains exercises to rid yourself of energy that is not yours and to shield your energy field.
is full of tips that will help you lift your energy system to a higher frequency.