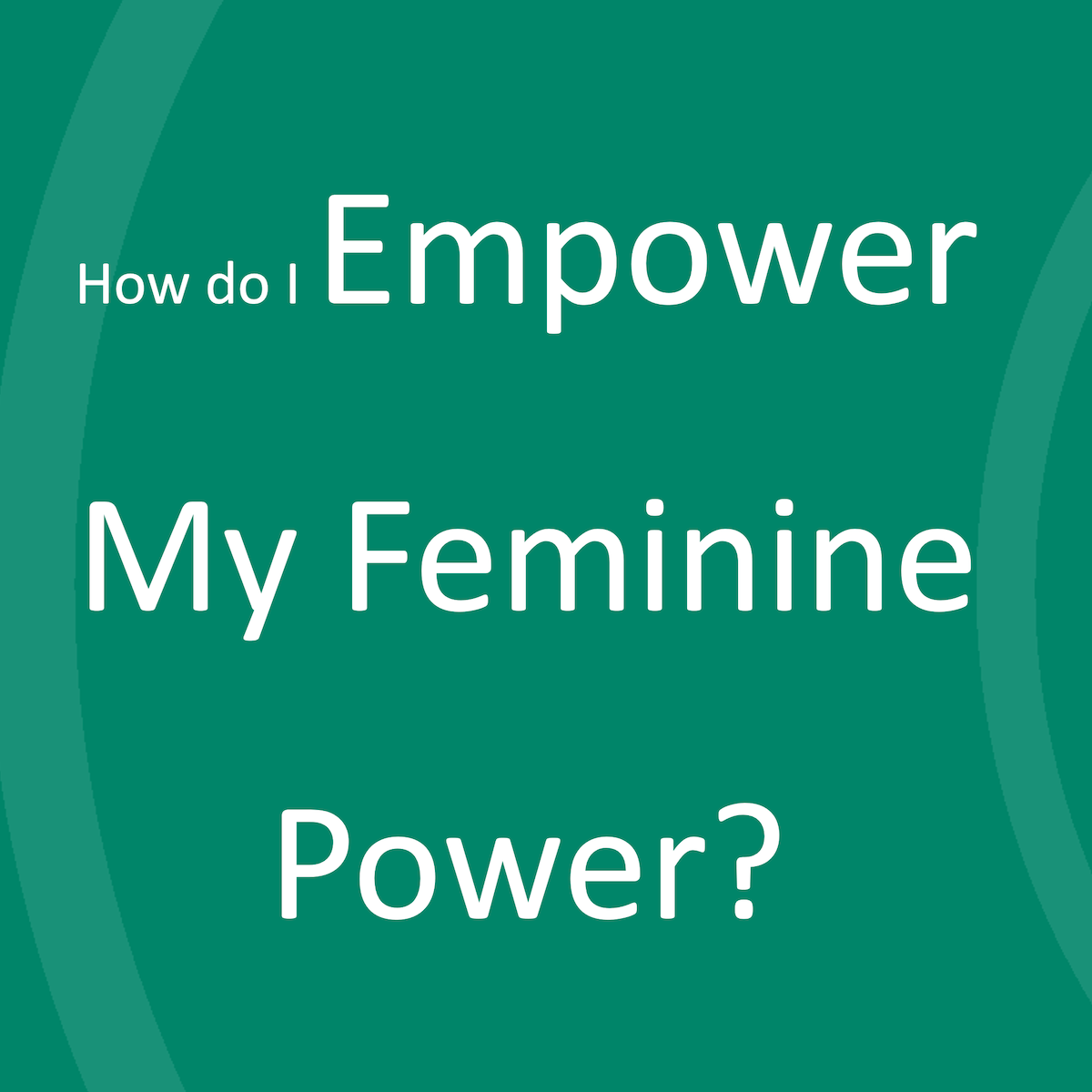 Develop your feminine power by setting intentions within yourself and releasing blockages and traumas on your feminine energy.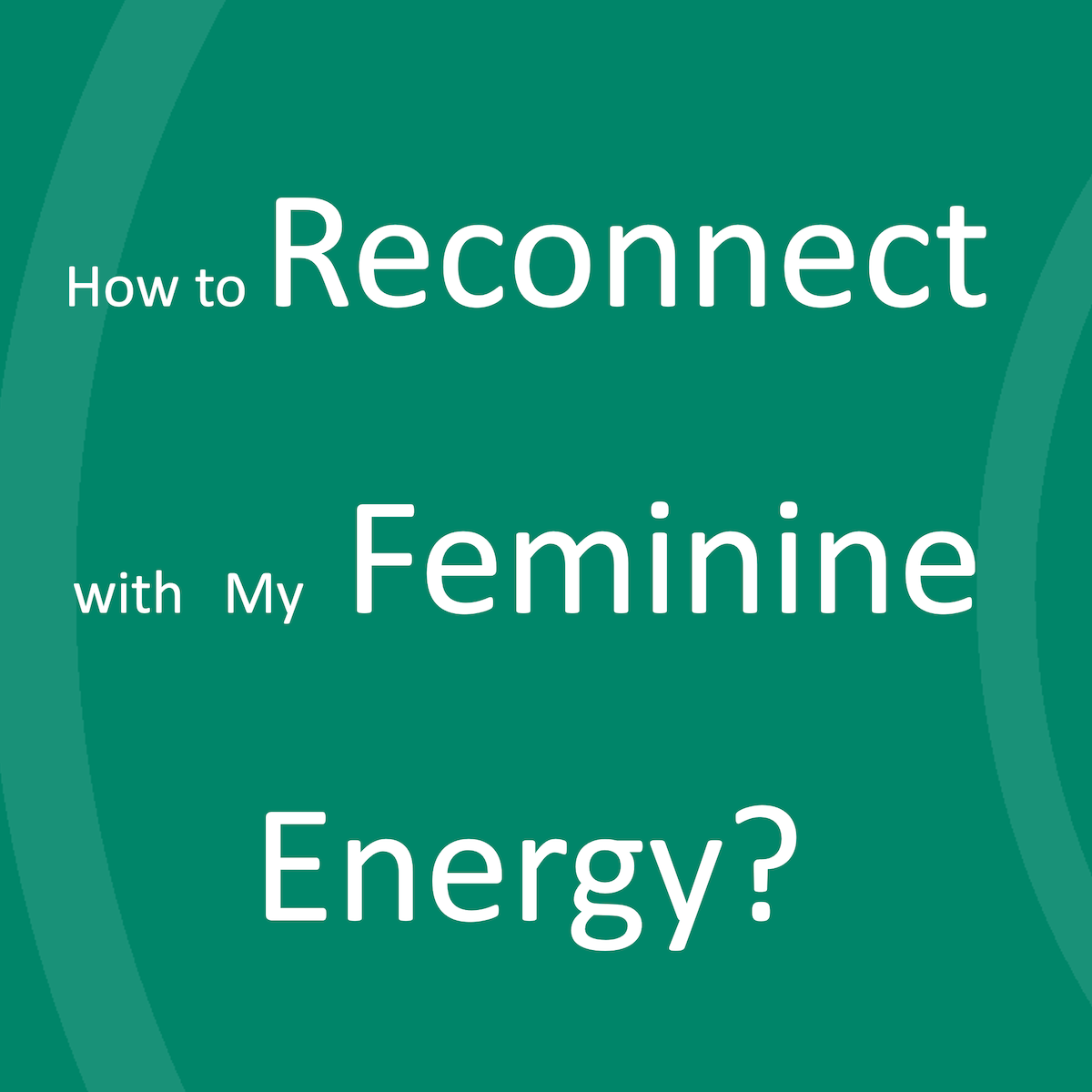 Why is it that the contact with feminine energy is broken? And how can you restore that in yourself, and rebalance your feminine and masculine energy?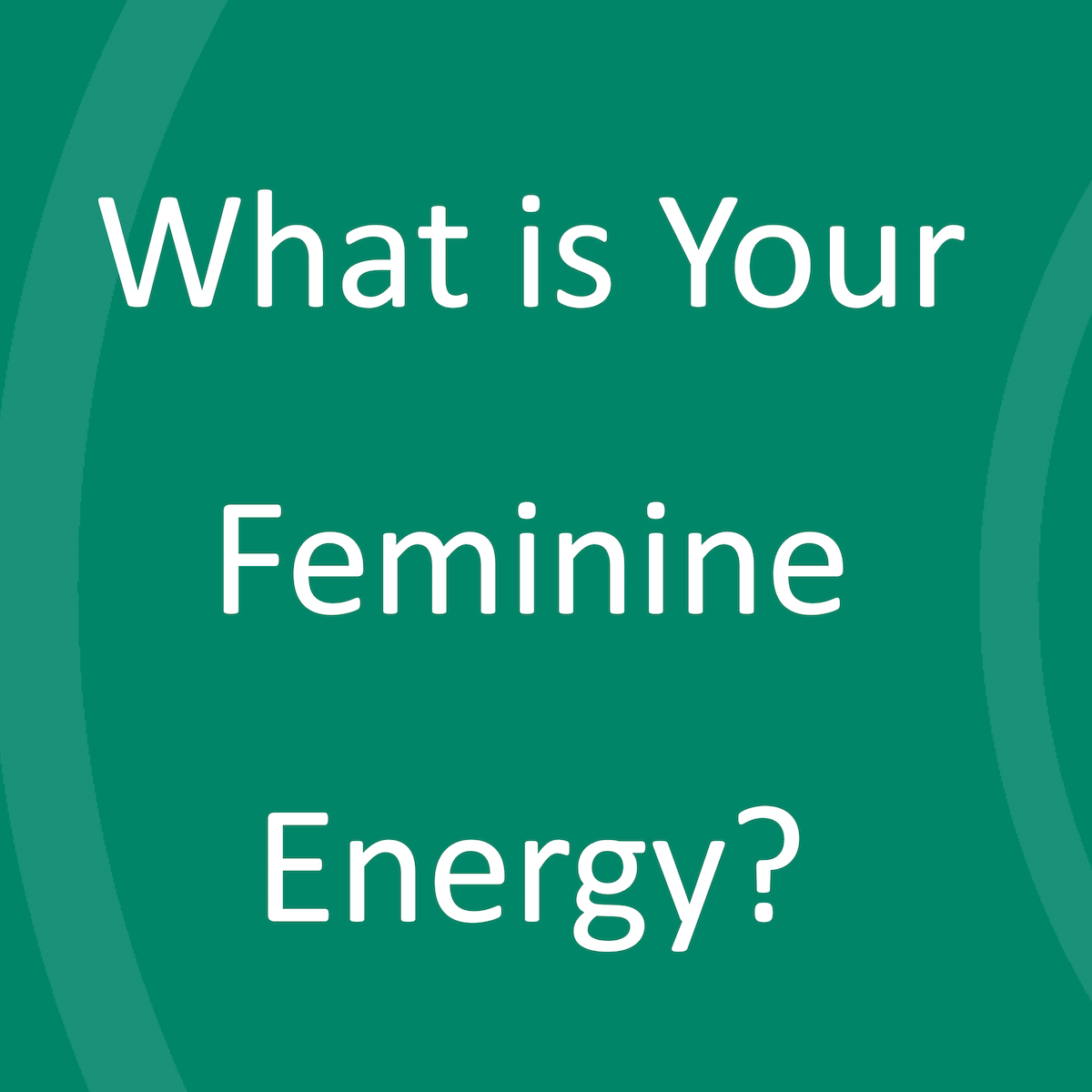 Feminine energy is inward, creation. It is part of the trinity through which life force is created.