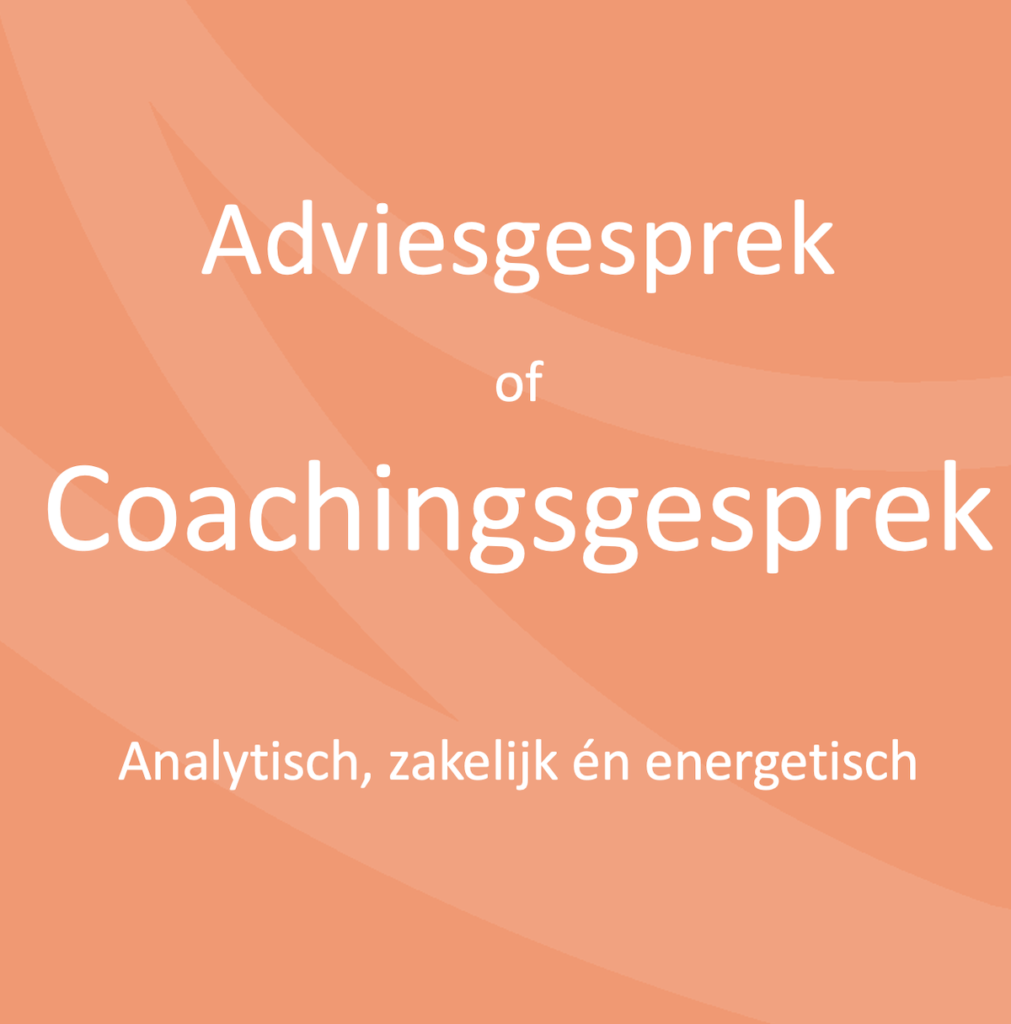 Do you need a partner who looks at the situation from an analytical, business and energetic point of view? Get in touch.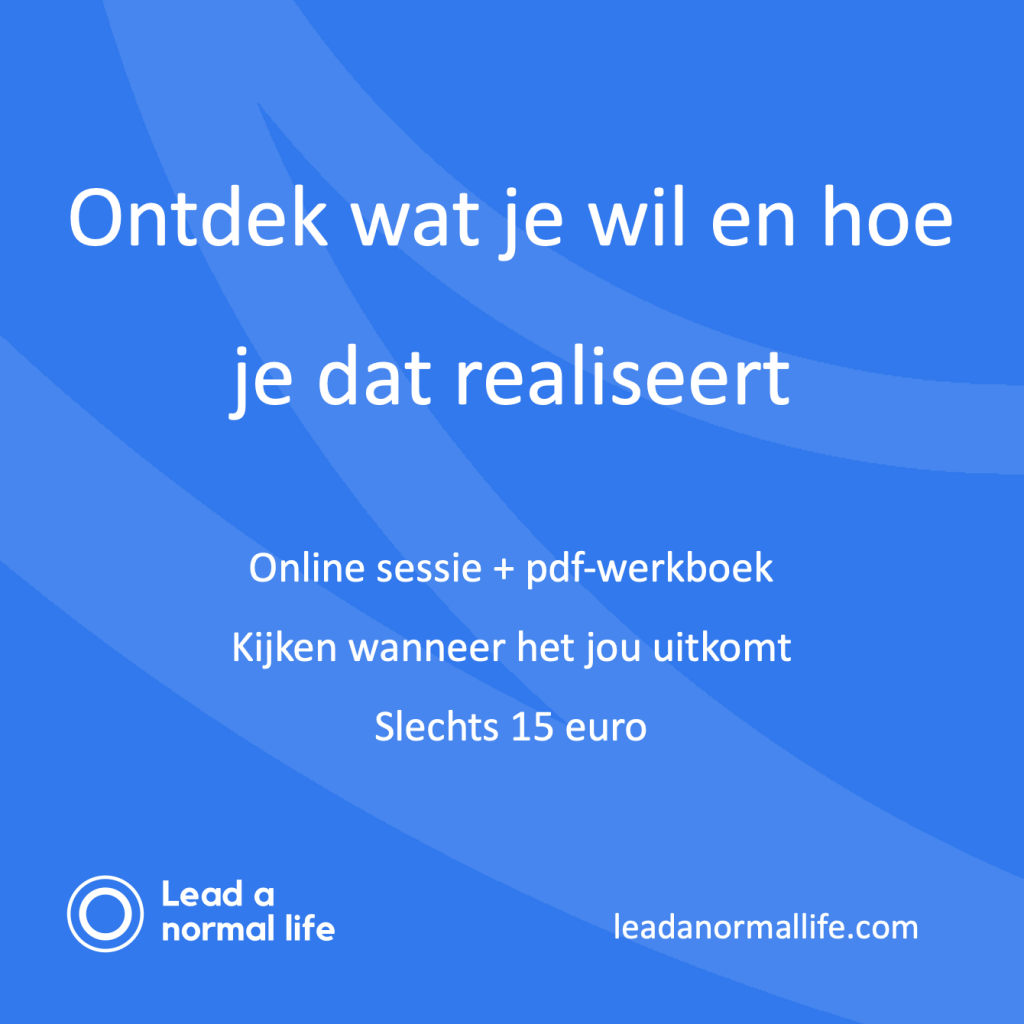 Explanation of the change of energy and what that can change for and in you. Incl. examples and tips on how to find out what you want and how to direct it yourself.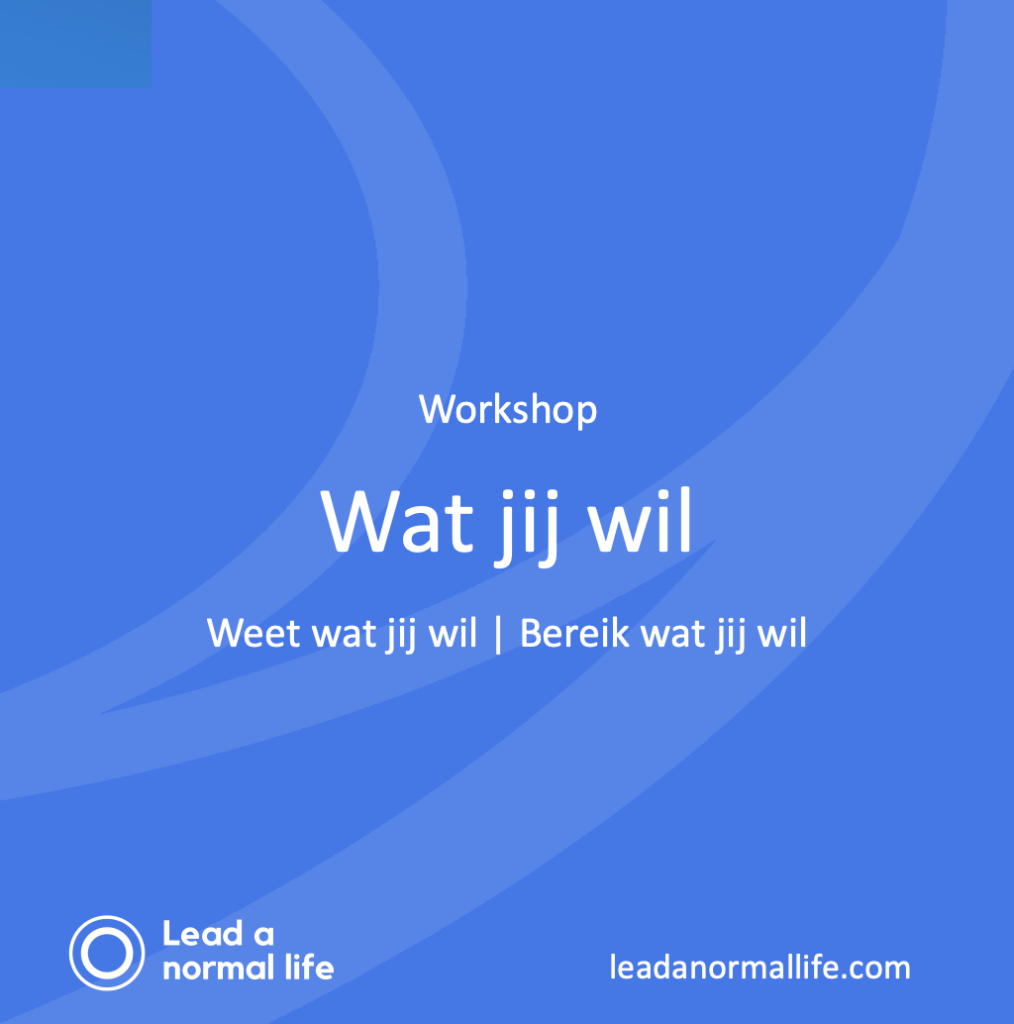 During this workshop we will guide you to get to the essence of what you want and what it takes to achieve it. We will work energetically as well as analytically and practically with essential intentions, recalibrating your life to that and plotting your energetic campaign.