Spiritueel leven betekent in de basis vertrouwen op je gevoel of je innerlijk weten. Ook al kun je niet onderbouwen waarom het zo is, je voelt of weet dat het zo is. En daarom handel je daarnaar. Spiritueel leven betekent ook weten hoe je energetisch in elkaar zit, hulp van je gidsen herkennen en aannemen, en gebruikmaken van de wetten en krachten van het universum.
Van argumenten naar intuïtie
Onze samenleving is gebaseerd op overtuigen op basis van argumenten. Spiritueel leven is iets wat de laatste tijd steeds meer aandacht krijgt. Helaas zijn velen onder ons de verbinding met hun eigen intuïtie verloren of durven er niet op te vertrouwen. Zonde, want het is je beste raadgever. Meer over je intuïtie.
Om je spiritueel leven een boost te geven, is het belangrijk dat jij steeds bewuster door het leven gaat. Alles is energie en van invloed op jouw energiesysteem, waar je chakra's en aura onderdeel van uitmaken. Bewuster door het leven gaan, kan op allerlei vlakken. Bewuster zijn van wat je eet (intuïtief aanvoelen van voedsel), bewust energie ontladen in de natuur, bewust ontspullen omdat je de energie ervan niet om je heen wilt. Zomaar een paar voorbeelden. Bekijk ook de video bewustzijn wat is dat, wat kun je ermee en waarom zou je dit doen. 
Energetische oefeningen voor meer bewustwording
With the Here and Now exercise, you learn to come fully into your body. Necessary to ground, be grounded and live more consciously.
Read more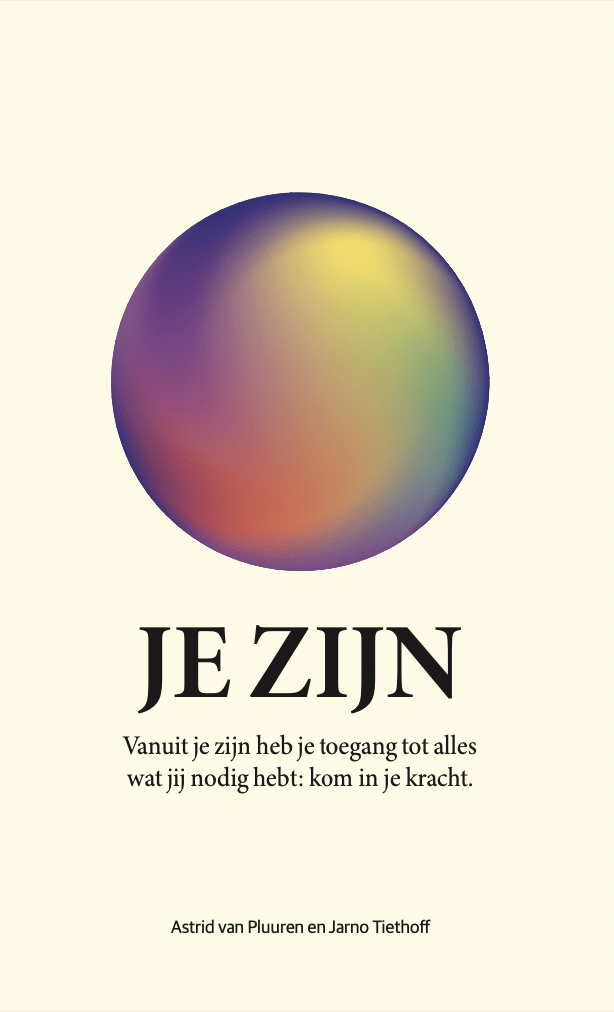 This book:
provides insight into all layers of your energy system, what influences it and how you can influence it. Both energetically and practically.
contains exercises to rid yourself of energy that is not yours and to shield your energy field.
is full of tips that will help you lift your energy system to a higher frequency.