Book full of insights, exercises and tips that will help you learn to change the energetic setting. From unlucky to lucky, you want that too, don't you?
Doing the right thing in the right place at the right time. When everything falls together and it turns out even better than you could have imagined. You have more influence over that than you think. How? By moving with the rhythms and cycles of the universe and consciously activating metaphysical laws. Why does this happen to me? When things are not going well or you get stuck at certain points, realize that it is not you but metaphysical laws and forces that are working out situations. These are supernatural energies that affect situations and therefore the course of your life. Everything you accomplish or what happens to you, you call upon yourself for the most part. Consciously or unconsciously. Through your beliefs and thoughts, and with your attitude and behavior, you activate the universal laws and forces. When you know what laws and forces there are, what effect they have and how you can consciously let them work for you, you have the tools to give more direction to the course of your life: get what you want with the help of the metaphysical laws and forces.
"Highly recommended. A super nice book with practical concrete exercises. 😊🙏"
"It is so clearly described, very logical all. Packed with information and tips to get started yourself."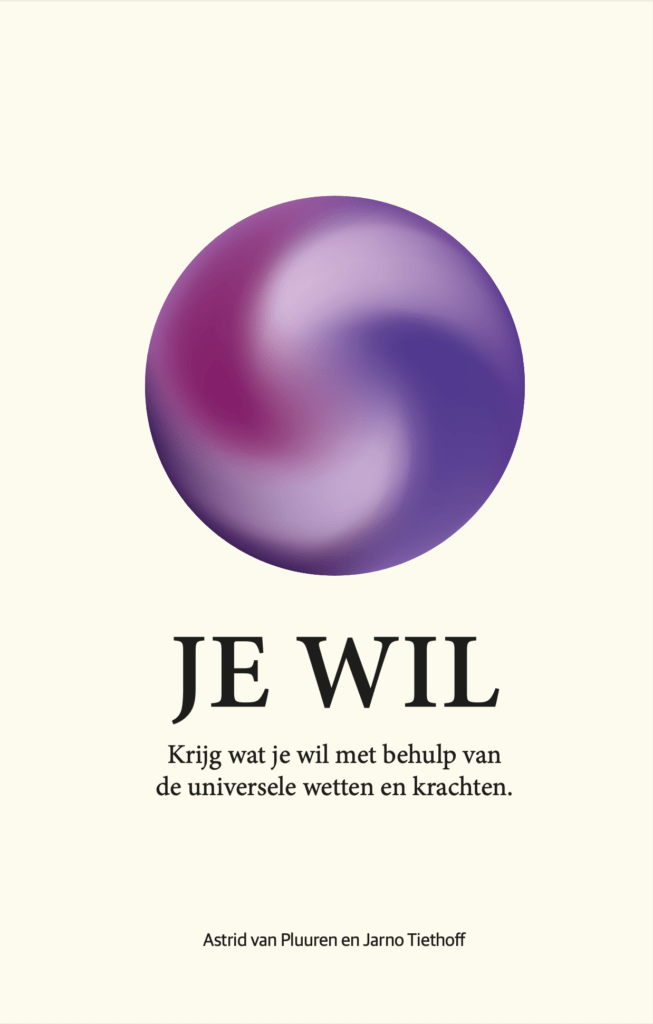 This book: 
provides insight into the hierarchy and operation of 42 metaphysical laws and forces.
contains exercises so that you learn to consciously employ higher laws and thus change the energetic setting.
helps you balance your feminine and masculine power so that you can maximize your life force. 
This book is currently being translated into English. The expected release date is spring 2024.
Why does it (not) work? 
How is that possible?

Metaphysical laws and forces
Know yourself
Know who you are

Know what you want

Essential intentions
How strongly do you want it?
How convinced are you yourself?
Your power
How powerful are you?

Power of creation and manifestation
Do you live from dharma or karma?
How do you give direction?

You within groups

How much resistance do you offer? 
Your power of persuasion
Your sense of timing
Zeitgeist in which you live
Ideas that come to mind
Do you follow the rhythm?
Your approach
Energetic Campaign

Setting Intentions
Consciously activating higher laws
Energetic conversation influence

Just do it like this

Stay focused
Recognize and solve problems
Set priorities
Prioritize
Managing interests
Put your money where your mouth is
Process
Be patient
This book is currently being translated into English. The expected release date is spring 2024.
"How do I realize my intentions? This book helps to actually take the next steps. What questions are important to answer? How should I set my intentions to realize them? In other words, how do I get what I want, and I'm not talking about material things. This book helps me get back to the essence of how I want to live. And of course there are more books that do that, but employing the laws is really new to me. In short, a new world has opened up for me. Now it's just a matter of 'just doing it'."