Head clearing | Meditation healing
Vanuit je hart leven in plaats vanuit je hoofd. Dat is soms makkelijker gezegd dan gedaan. Vooral in onzekere of stressvolle perioden is het lastig om het piekeren stop te zetten en blijft het malen in je hoofd.  
En wanneer het druk in je hoofd is, is er geen ruimte om overzicht te krijgen en te relativeren. Waardoor je nog meer gaat piekeren. Een vicieuze cirkel die we gaan doorbreken met deze meditatie-healing.  
Via een healing kun je overbodige gedachten loslaten en het mechanisme dat het piekeren veroorzaakt resetten. Zodat je hoofd weer leeg is en er ruimte ontstaat om te voelen en de situatie vanuit een ander perspectief te bekijken. Ben jij hieraan toe? 
"Bijzonder om met al deze dieren meegenomen te worden, prachtig!"
"Fijn! Dolfijn als totemdier en iets met bergen….."
We doen een meditatie-healing om overbodige gedachten uit je systeem te halen. We nemen je mee op een metafysische reis en maken gebruik van een healingspirit: een medicijnvrouw verbonden met de Dakota mountains. We koppelen los van het bewustzijn van de mens en maken verbinding met het bewustzijn van verschillende dieren. Deze dieren hebben andere zintuigen en lichten in jou op wat geheeld mag worden door de medicijnvrouw.
You don't need to prepare anything. You don't need experience with meditation, mindfulness or anything else. Listening to it and participating is enough.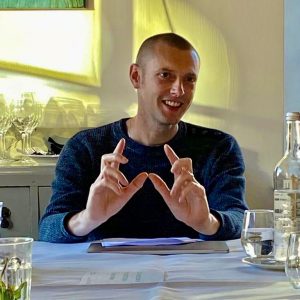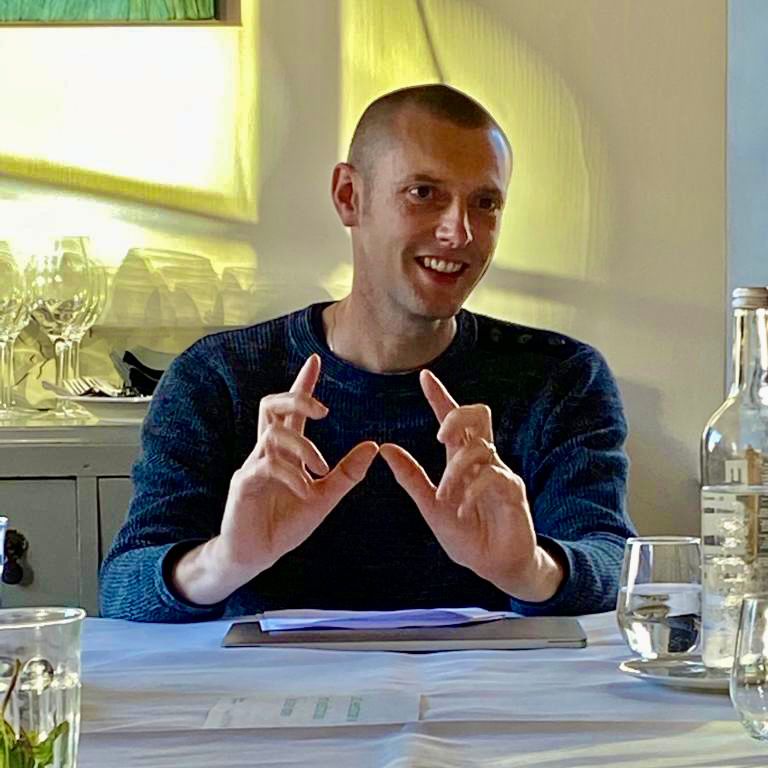 Meld je nu aan voor de sessie Hoofd leegmaken
✅ On demand, follow when you are ready 
👍 In 1 uur alle onnodige gedachten loslaten
👌 Participate anonymously, ask questions by mail
❤️ Suitable for all
😍 Only 12.50 euros
Deze sessie maakt onderdeel uit van een serie van 2: Ruimte voor vertrouwen. Volg ze allebei, betaal geen 25 euro, maar slechts 20 euro. 
Letting go of unnecessary thoughts and resetting the mechanism that causes brooding. So that space is created again to look at the situation from a different perspective.
Read more
When there is a lot of fear around you, your energy resonates with it. Through a healing you can transform this energy into trust.
Read more